F/S/T: Spectrum guitar PACKAGE. VERY Cheap!!!
I have a spectrum electric guitar package for sale. It is brand new, pulled it out just to take pictures. It is basically a Squire Strat copy.
PICS: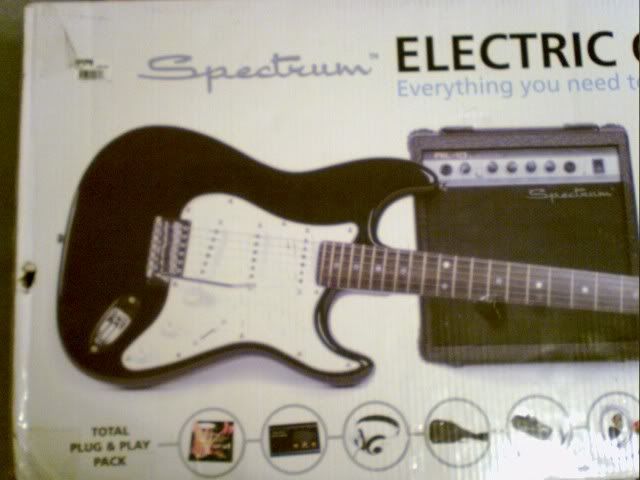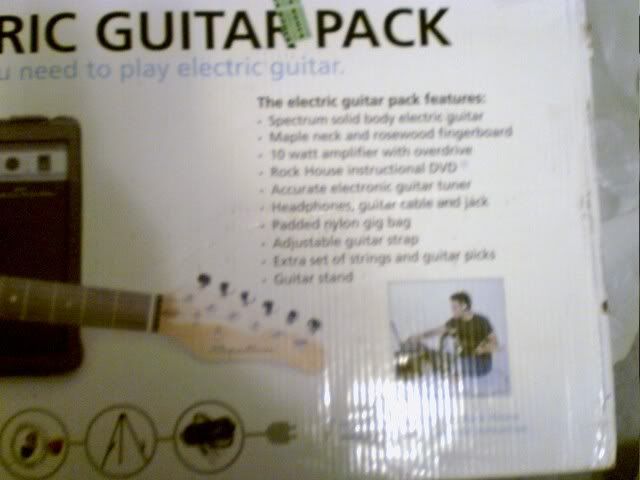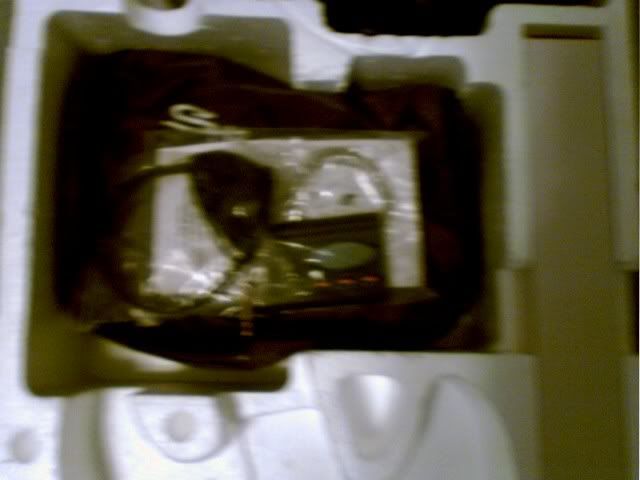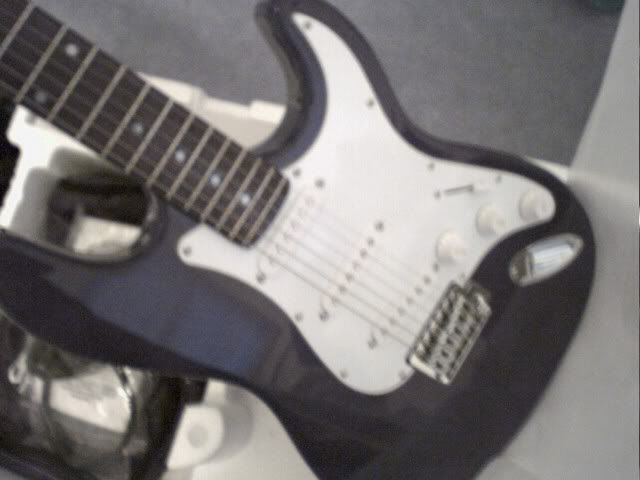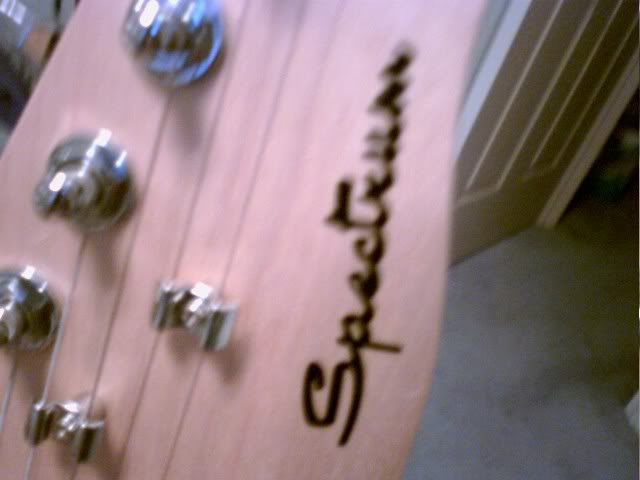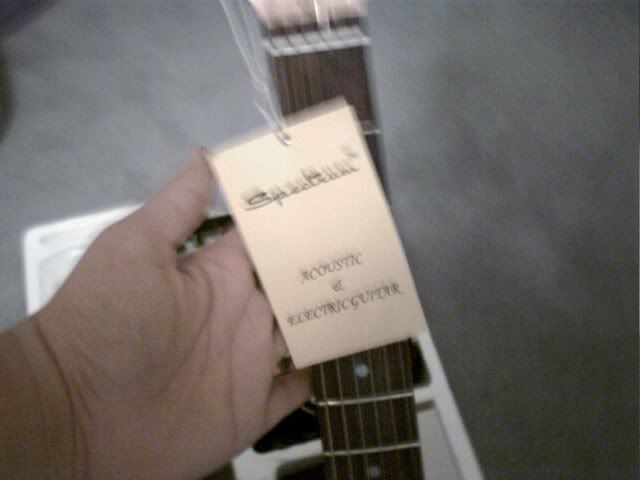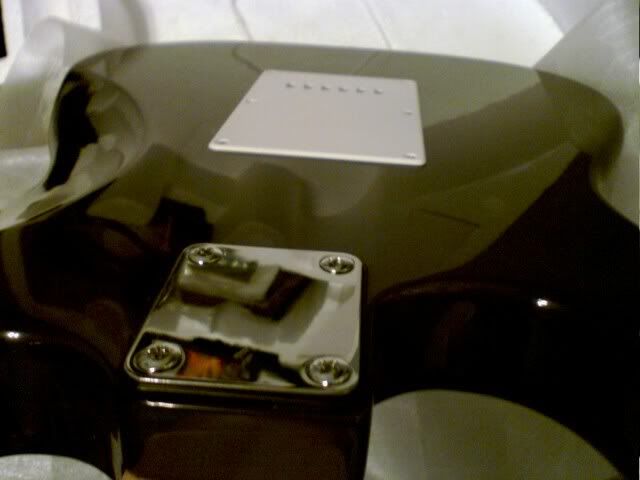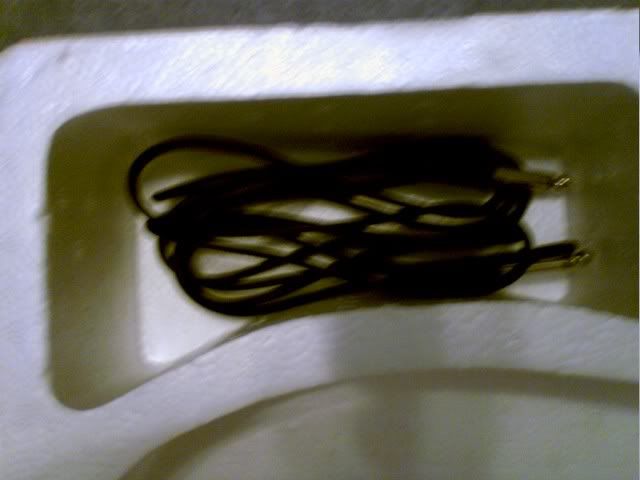 This is what is included:
Spectrum solid body electric guitar
Maple neck and rosewood fingerboard
10 watt amplifier with overdrive
Rock House instructional DVD (includes membership to Rock House website for free
advanced instruction)
Electronic guitar tuner
Headphones, guitar cable, and jack
Padded nylon gig bag
Adjustable guitar strap
Extra set of strings
Guitar stand
PICTURES WILL BE UP SOON!
Email is
milanoy2k@yahoo.com
for any questions, or just post here.
TRADES:
Really interested in an Epiphone Les Paul Special II
Prices: $100 SHIPPED to your door!!!
Willing to part out the guitar or anything else for the right price.
Thanks for looking!
Last edited by Milano at Feb 15, 2007,
I am located in New Jersey.
wait wait, you say 95 dollars, you ship to me from new jersey?
Where are you located? Obviously nothing out of the US, but leave your zip code and I can let you know. But yes, 95 shipped to you.

Join date: Jul 2003
20

IQ
I have a EPI LP Special Model 2:
FS Thread
its obo. just PM, i'm not interested in trades for it at the moment.
Thanks, but I need a guitar that is full without missing electronics. BTW, I am also interested in acoustic guitar and will add cash.

Join date: Jul 2003
20

IQ
yeah im in the process of putting another pick-up in my EPI, since i have a few new pick-ups laying around i'll keep you posted.
ok, thanks, really have to get this sold!

Join date: Jan 2004
60

IQ
Thanks, but looking for something that is completely acoustic, preferably Epi Hummingbird, Yamaha FG700, or Alvarez 60D.

Thanks, waiting on the payment for this from someone else.
Not sure whats happening with that guy, I guess its back up.
dude read the rules about bumping if u don't want to get banned
Sorry, I guess this is my bump for today.

Join date: Dec 2005
60

IQ
hahahaha, No , ebay sell it to some wannabe hendrix that will probably quit after 3 weeks of strumming the high e string
I have a red epi lp special 2 but you would have to pay both shipping.
How much shipping you think it is going to be. MY aim is pbmilano if you want to contact me faster.
Hey man, I also live in New Jersey *so shipping wouldn't be that much* I am a bassist who is starting to write his own stuff, but i am in desperate need of a guitar. I am short on cash and was woundering if you would be willing to sell me the Guitar, Cable, and Amp for like 50$-75$. If you could, i would be extremely greatfull.

Think its possible?

Hope to hear from you soon
~Spike731