Storm Photos
Well school's cancelled again today due to the huge storm that jsut hit here. I was pretty bored so I took some pictures and thought you guys might want to see them. I live in Vermont and we got hit pretty hard. Post your own pictures if you also got a ton of snow.
Picnic Table:
Window:
Swingset:
Driveway: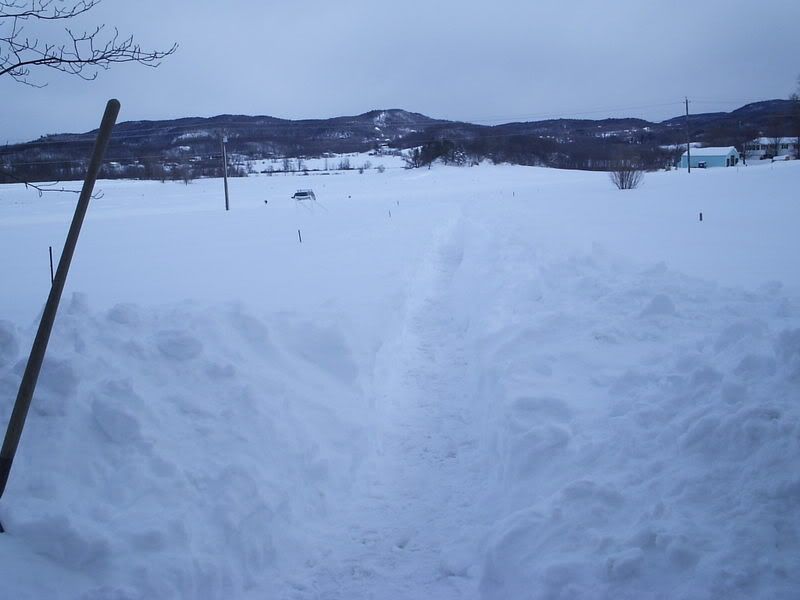 and probably the most convincing...
My Pool: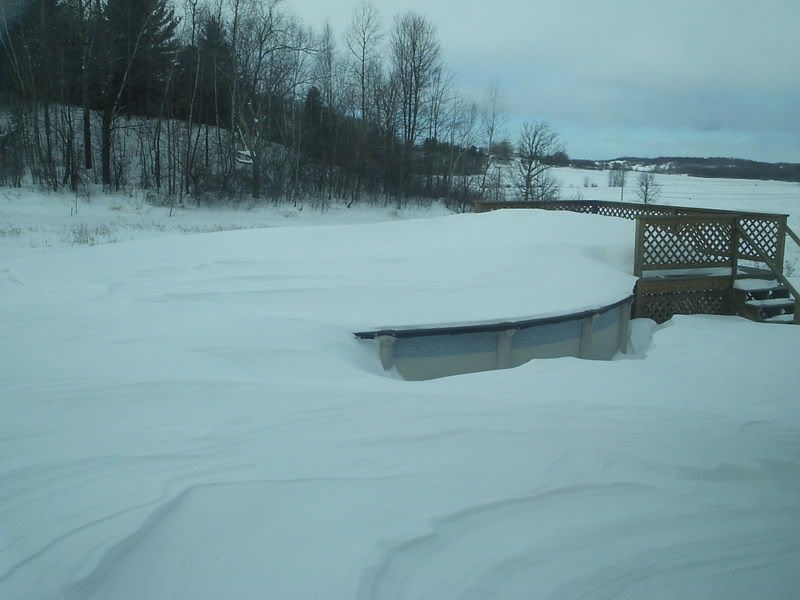 Post your own pictures.