need info on this fender

Join date: Jul 2005
10

IQ
what do you guys know about this guitar. what is it worth? it is a fender musicmaster. it is really old i think. the serial number is S811341. it was made in the USA. thanks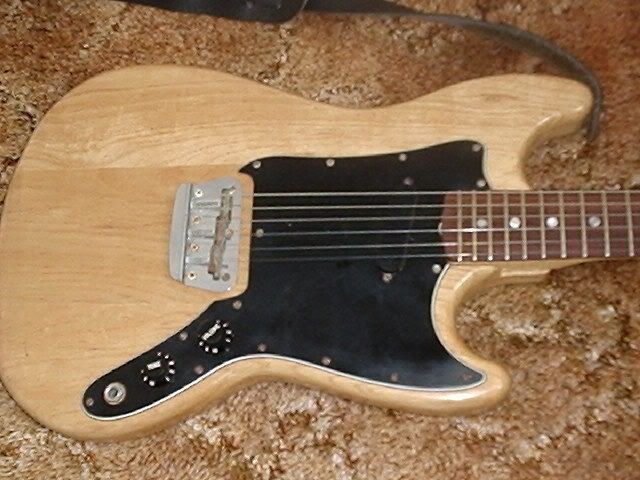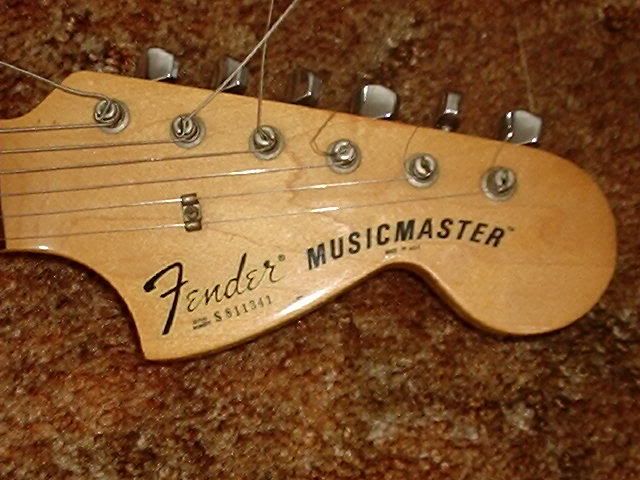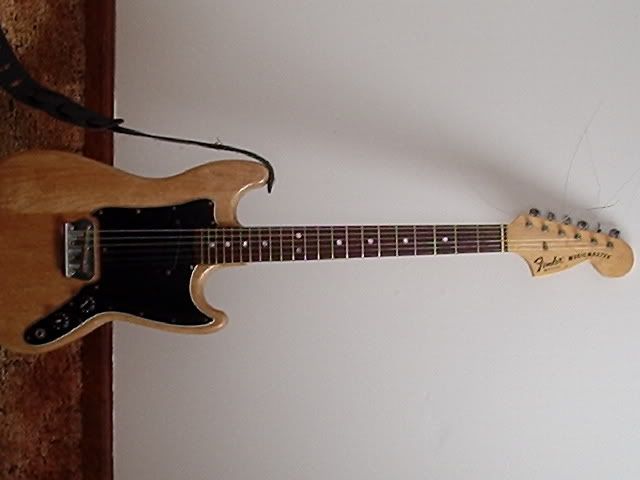 Join date: May 2006
30

IQ
S811341?!?!?!

That Thing Is One Of A Kind!

Join date: Jul 2006
150

IQ
hmmm that's a pretty horrible guitar. I'll give ya $50 for it. Bust seriously, that's a pretty sweet old guitar. Nothing amazing or anything, but they're quirky and fun. I wish I had one.
wow, once i heard the musicmaster was built in the 50'ies...i'm niot sure about it, i just heard something like it in my favourite guitar shop....why don't you go to yor shop and ask?
http://www.marcelroy.com/index.html
From what I read on there, your's is the most recent model which would still be from between 1976-1981. But I didnt read for to long so I'd advise checking for yourself.
edit:looking at the pictures again, I'm probably wrong so I'd definitely go look on the site for yourself.

Join date: Feb 2006
10

IQ
Why does it only have a neck pick up? Don't most musicmaster's have bridge & neck?

Join date: Dec 2006
20

IQ
dude that thing can sell for so much more than $50 music masters are awesome they sound great and there just awesome id suggest keeping it

Join date: Apr 2004
180

IQ
Why does it only have a neck pick up? Don't most musicmaster's have bridge & neck?
No, that was the Duo-Sonic
Yours is probably from the 1976-1981 run without searching the serial number, simply because of the headstock.
what do you guys know about this guitar. what is it worth?
Fender Musicmaster 1978
Rough Ebay asking price: $800
Rough Ebay trading price: $500 - $600

Join date: Jul 2005
10

IQ
yeah the logo is a dead giveaway that its 70's.

GoldGins price estimate is pretty accurate.

as a bit of super fun trivia....

Graham Coxon of BLUR fame played a modded one of those.he put another pup in the middle position.