old hat - logo
i found this hat in my closet today... i havent seen it in years... anyway the "logo" on the hat looks like this picture... sorry my "art work" isnt up to par, but if you could tell me who made this hat... that would be wicked...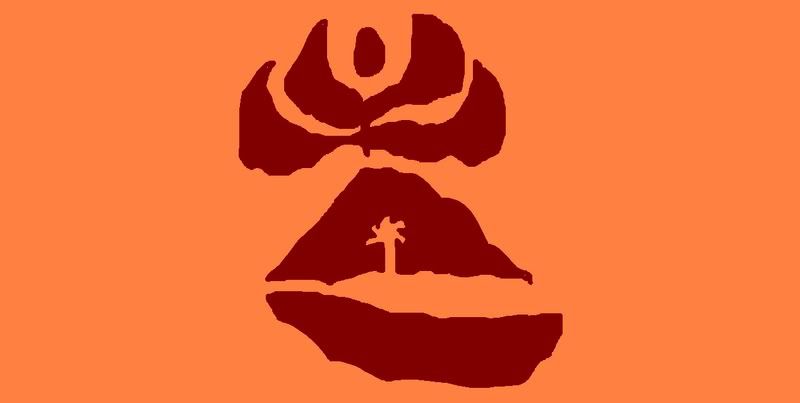 Join date: Nov 2006
10

IQ
suuure does... i also think it looks like a monky, but its a logo (poorly draw) for some clothing brand... know te name????
how the hell do you get a monkey from that?
if i find the REAL logo... youll see the monkey too...
Hawaiian island creations

Join date: Feb 2007
10

IQ
hawiian island creations...
yeah..
damn it i was beaten

it's a surfing company in case you were wondering
Last edited by Guitarherosucks at Feb 18, 2007,
hahaha... thanks... that it... i cant beleive you knew it from that drawing...