Post Pictures of Sunsets and Auroras
There's a huge place in my heart for sunsets and auroras. I am a huge fan of them but I don't think people appreciate them as much as they should. Most people I know aren't really stunned at all and i've got to say, it does bother me a little.
Anyway. Post pictures of sunsets and auroras. Here's one I found on the internet a few days ago. This is definitely one of my favourite sunset pictures of all time.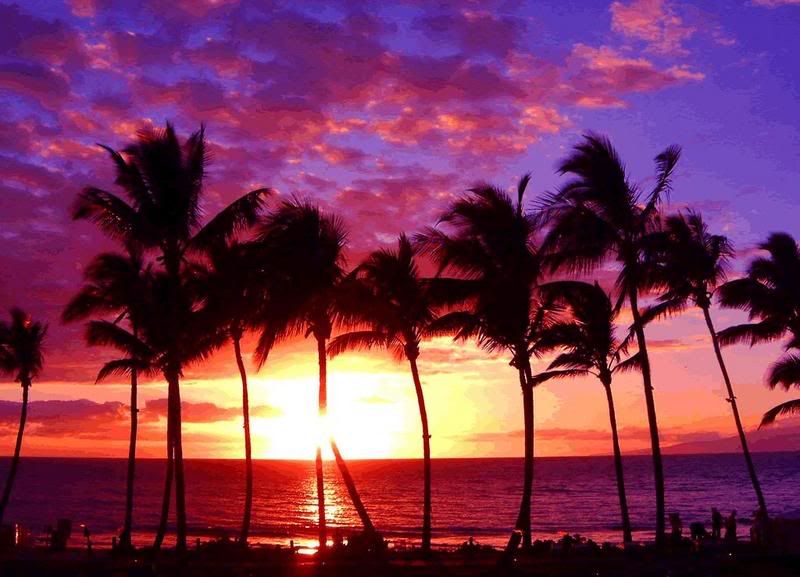 Beautiful.
Here are some other ones I've got: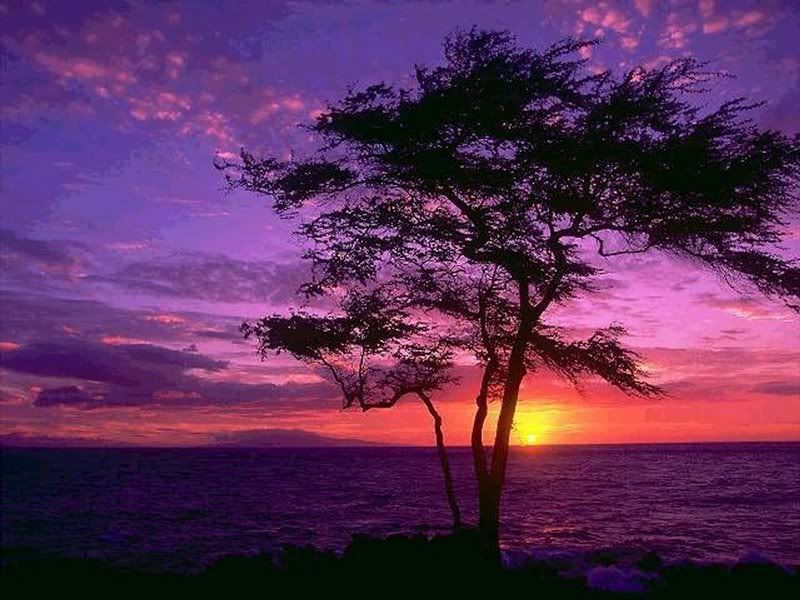 And here's one of my back garden (it's not a great picture but you had to be there to appreciate it. It was a really nice sunset - too bad the picture doesn't show it)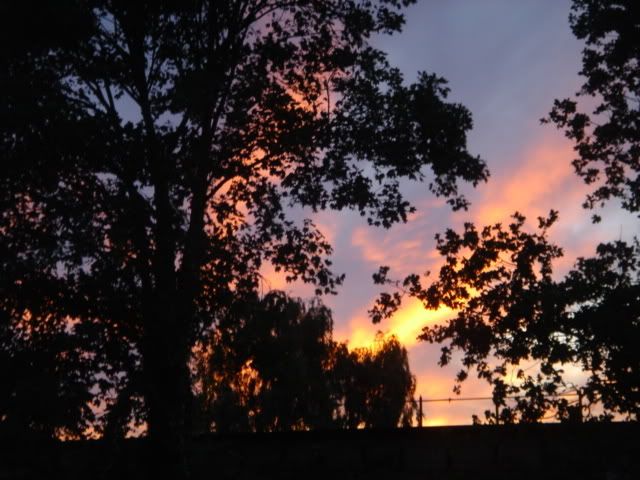 Last edited by GoodNite_AmyLee at Feb 24, 2007,