What in garbage's name is this?
Ok, so my mom bought this guitar when she was young so it was probably made in the 60's and even then it is really cheaply made. I know it sucks but I was just curious as to what kind of pickup this is:
Here are some more pics of this thing: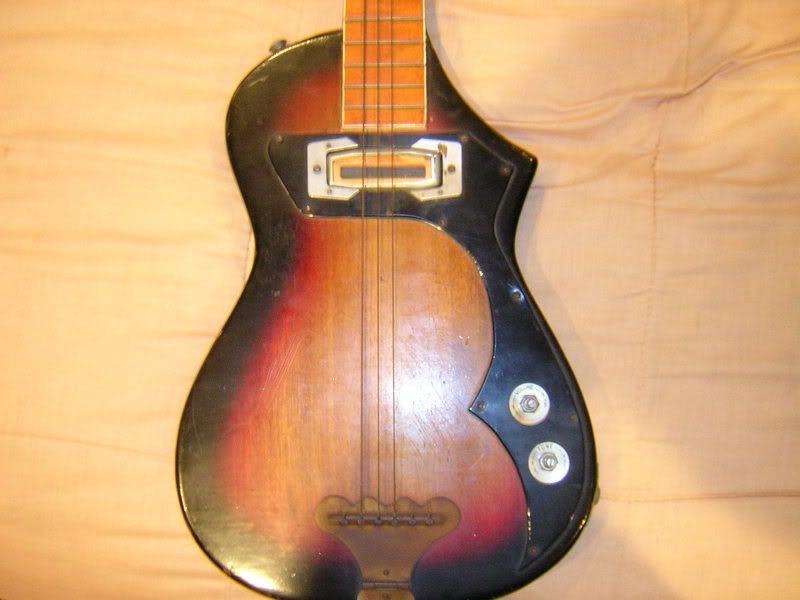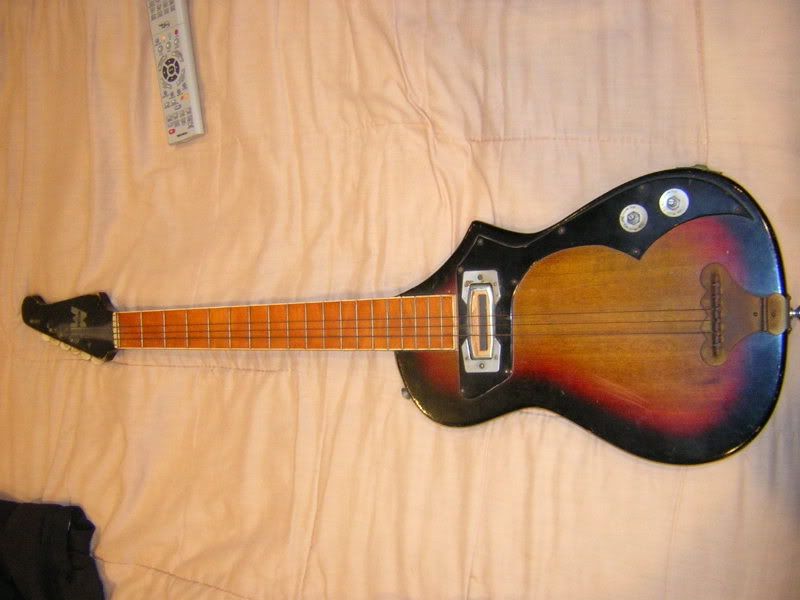 Look at that L33t bridge

. Tonepros tuneowhat?
Headstock says it's made by a company called "Winston"