Unanimated

Join date: Oct 2006
283

IQ
Great band. I have In the Forest of the Dreaming Dead....At Dawn is an amazing album opener.

Join date: Oct 2003
60

IQ
Good band, I'm not a big mdm fan, but this is more interesting than the majority out there imo. Ancient God of Evil is a good listen.

This is straigthforward Melodic death metal.

Join date: Dec 2006
20

IQ
Hmm, I like their sound, its nice.

Join date: Jun 2008
480

IQ
New one is out: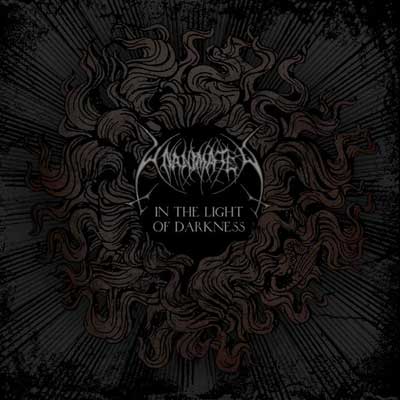 "Swedish melodic death metal band Unanimated push back at time with familiar personnel and a thoughtfully recognizable aesthetic. Is there enough here with that to justify praise of a legitimate resurrection? Not quite, unfortunately; while this band always toyed with rock-derived melodic progressions and central rhythms, and the bluesy soloing was a hallmark of their approach from the beginning, this recording lacks the instinct for texture and variation, both within and between tracks, to properly underscore any kind of latent beauty possibly concealing itself within these stripped-down compositions."
Unanimated - In the Light of Darkness