Telecaster Bass QUESTION
EDIT: Pretty much is now my build thread.
If I wanted to make a telecaster in bass form, not those Fender "telecaster" basses they make that have an upper cutout, but an actual Telecaster guitar in bass form, what pickups could I use?
It's not often you see bass pickups very close to the fretboard? The only one I can think of is SG basses with the darn ugly massive humbucker looking things...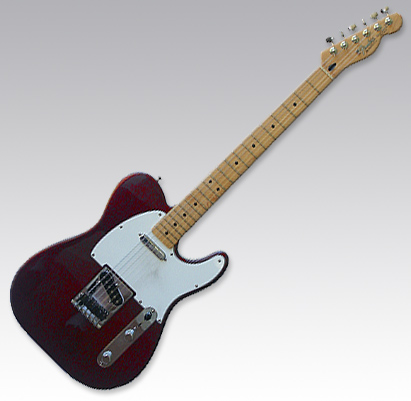 Imagine that with four strings.
What could I chuck in the "neck" position?
And what could I chuck in, say if I customized my own telecaster bass bridge (i.e, made one myself) what could I slot in the bridge?
Actually, now I think about it, bass bridges are usually further away, no?
Anyway, that's a minor detail at the moment.
MAIN QUESTION:
What could I chuck in "neck" and "bridge" positions?
I don't know many types of bass pickups.
Generally just your Jazz and Precision styles, plus the humbucker looking ones, like you can find on Explorer basses etc.
HELP NEEDED SOON.
Thankyou
Last edited by Gymmeh at Jul 2, 2007,