Schecter Ultra III, Nearly Brand New... FREE HARDSHELL CASE.
$550... FREE HARDSHELL CASE!
Schecter Ultra III Diamond Series
Mahogany Body w/ Raised Center Sculptured Edge
3 Piece Mohogany Neck
Fretboard: Rosewood Fingerboard
22 Jumbo Frets
Pearl Block Inlays
3 Duncan Designed FG-101 Pickups
Volume Knob/Tone Knob/3 Switches To Turn Picks Ups on Rythym, Treble, or Off
Bigsby Whammy Bar B-50 vibrato Bridge
Grover Tuners
Chrome Hardware
Suggested Retail $869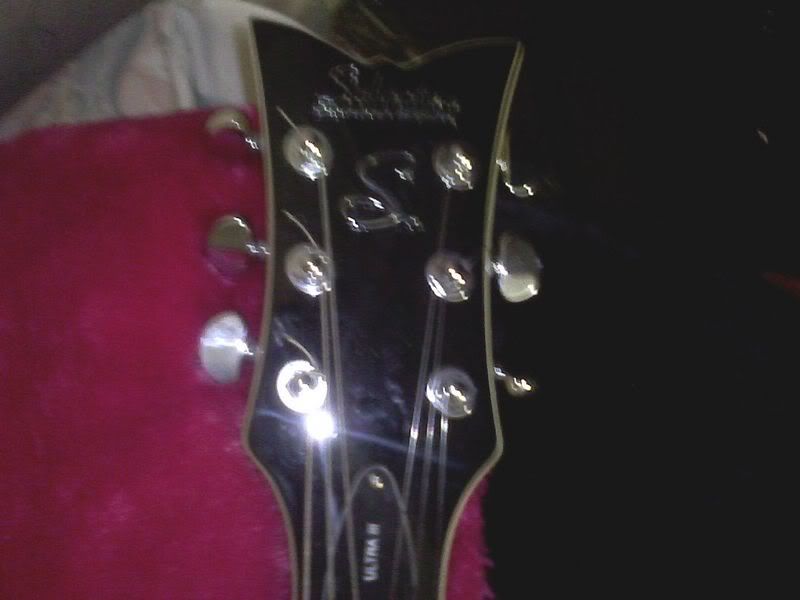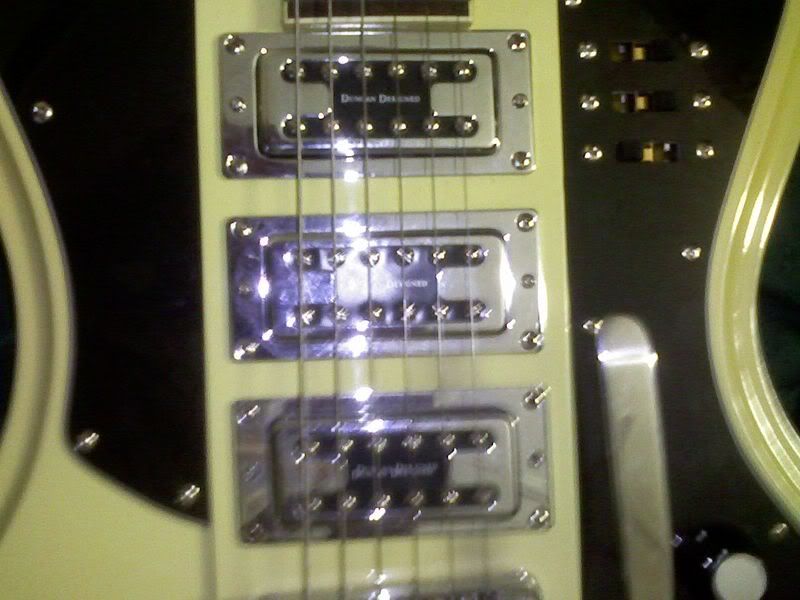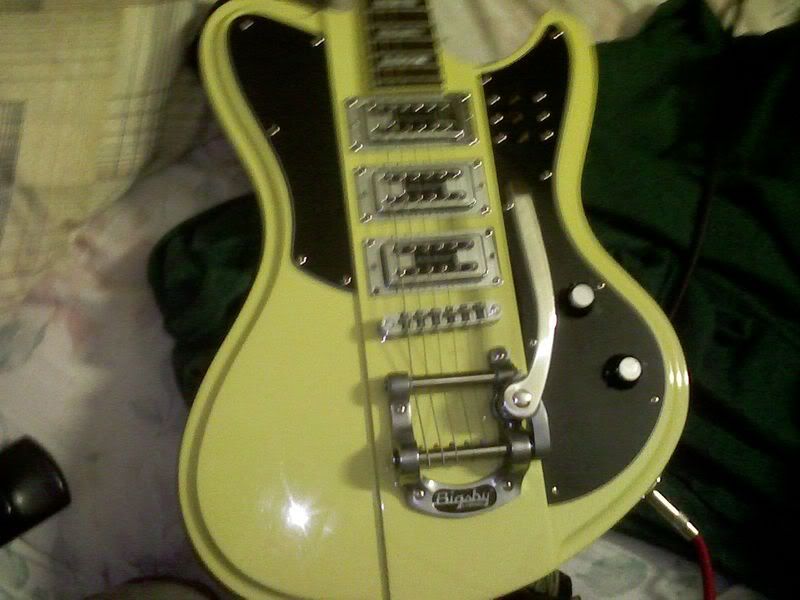 This guitar is amazing. Awesome, vintage tone. Sounds AMAZING out of a tube amp, but still sounds great regardless. The guitar is in great condition. Never seen a show, in fact, barely has left the house.