Noob needing suggestions
Hey there, I've been playing guitar for a couple years, on and off, alot off, but I'm really getting into it now, and I can play alot of different stuff, not a whole lot of whole songs, but main things, I play alot of Van Halen, Guns n Roses, Led Zeppelin, that sorta stuff, and well I want to know what kind of gear to buy to enhance playing and make it more fun, of course I'd have to learn how to use it n all, but that's what this sites for. I don't know how to use things like whammy bars or nothing, I have an LTD Guitar, and a Vox Amp, that's pretty much it. Any suggestions would be great! Thanks!

Playing should be fun regardless of your equipment. Practicing will enhance your playing more than any gear can

.
But in any event: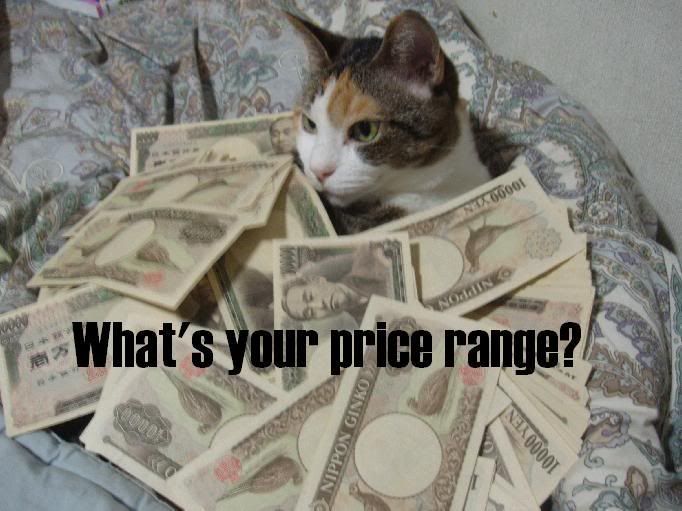 I'm having fun learning and playing, I just want something different you know? Something to spice up the songs I already know and love to play, variety to keep me interested! Some flavour!
If you have enough money for a talkbox and all the rest of the gear it takes to use... those are basically endless fun

Whatever that may be, like I said, I don't know much about anything, I have seen pedals n such, but don't know names of things.
All it did was tell me abouts amps though, I have an amp and happy with it, I just wanna learn about pedals, those speakerboxes, ect. and things i could use to have fun

Join date: Mar 2005
150

IQ
Well, if you want to have fun, a wah pedal is the way to go. I have a Vox V847, and it's great for what I play (basically the same as you). They go for about $100 US.