Make the next person lol!
This could be a bit of fun.
I will post something funny: A picture, story, joke, or anything.
Someone comes along. They say yes/no whether they found it funny and laughed or not. They post something funny, then someone else says if they found it funny, etc.
Ok, here is my funny thing...
.....
...
This is the last thing I do tonight (hopefully...)

Join date: Dec 2005
20

IQ

Join date: Aug 2006
60

IQ

i lol'd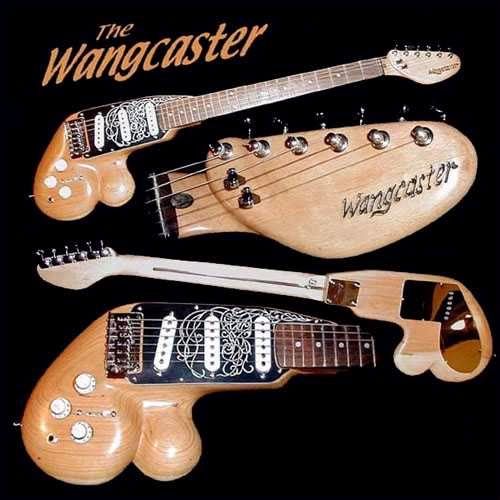 Join date: Mar 2003
130

IQ
lol.gross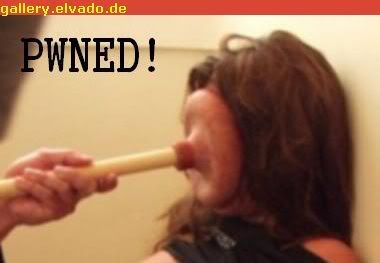 Join date: Feb 2006
10

IQ

Join date: Feb 2004
60

IQ
Well I know I lol'ed
Hahahaa yes, especially I hat everything... anyway...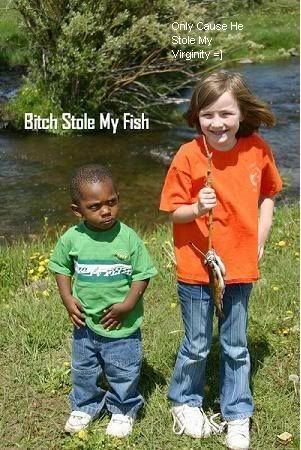 Join date: Apr 2005
20

IQ
ibanezplayer, those were classic.

Supra-edit: The fish one was good, but i saw it long ago. it didnt have the virginity thing though. i think its funny because her leg is messed up like she cant walk right. ahh, racial stereotypes....

Join date: May 2006
70

IQ
meh

Join date: Jan 2003
40

IQ
Snowjob

(Invalid img)

Join date: Apr 2005
20

IQ
Last edited by IfUr555Im666 at Mar 12, 2007,