Who has hair like this...?
Hey, I've been thinking of cutting my hair recently, from being just plain, straight light brown hair and getting it put into blonde spikes, does anyone know anyone with hair like this (Yes, I'm aware it's kind of vague)?
I'm thinking, similar to Dexter Holland, but more spikey and less needley, if you see where I'm coming from...
I've been thinking about it a bit, but want something to base it on, maybe even photoshop onto a picture of myself to see how it looks.
They don't have to be celebrities, but if you could post a picture that would be lovely

I'm talking, a few inches long here.
Dexter Holland, for reference's sake;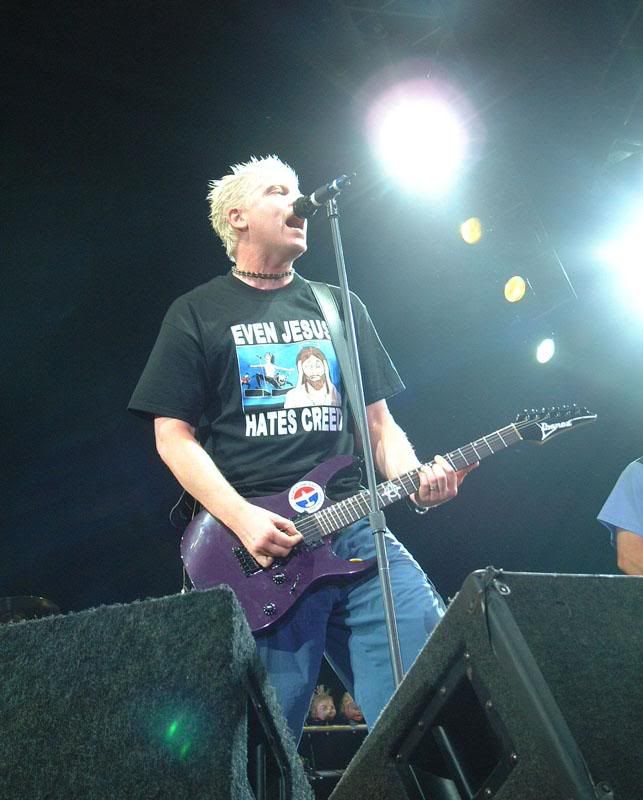 (Okay, I only posted this one because of his t-shirt, lololz)