WTS Edwards Alexi E-AL 120 guitar
ok decided to make a new thread which didnt have any thing to do with ebay so yeah am hoping to sell this guitar due to my sheer boredom with fancy shaped guitars. pm me for pics etc =)
Far

Join date: Feb 2005
101

IQ
wel you should just post them here and give a price so people don't have to go throught the trouble of doing that no offence
i would =( except im not sure how to put pics up on the forum..im probably selling it for aroun £550 and oh yeah UK people only i shouldve mentioned
thanks for the tip though =)
do you still have it for sale?

Join date: Dec 2004
120

IQ
Hey man, i don't suppose you want to trade for a Gibson flying V?

Join date: Mar 2008
20

IQ
would you be interested in trading for a Carvin dc127? Its a neck through guitar, its go emg's (81/85), an ebony fretboard with 24 frets and mother of pearl block inlays. It's got two dings but its still amazing.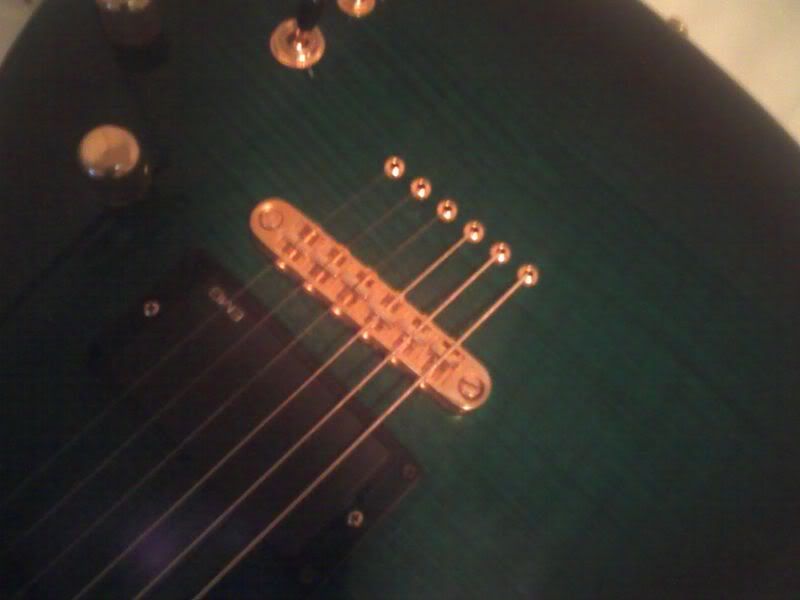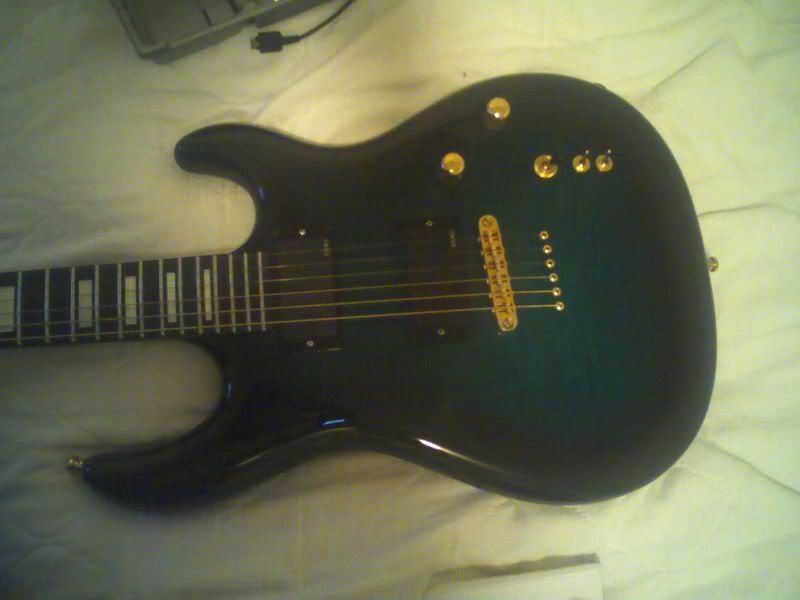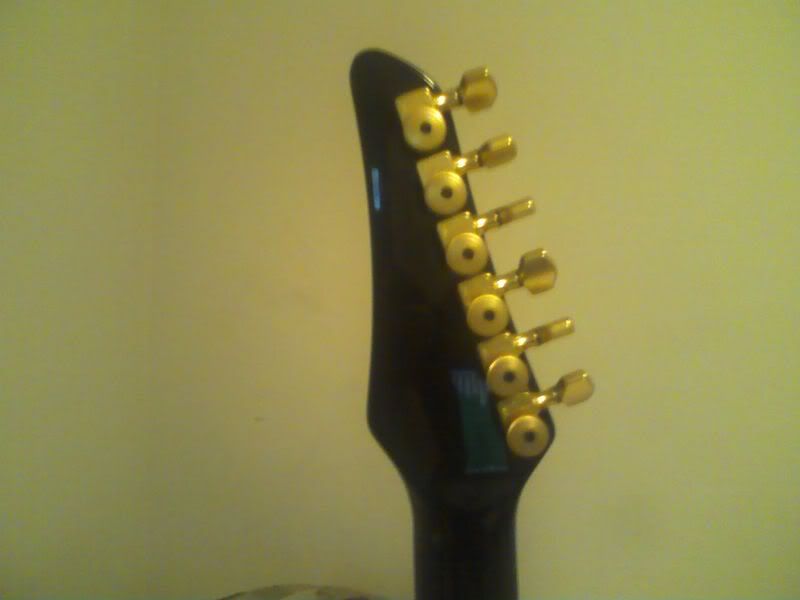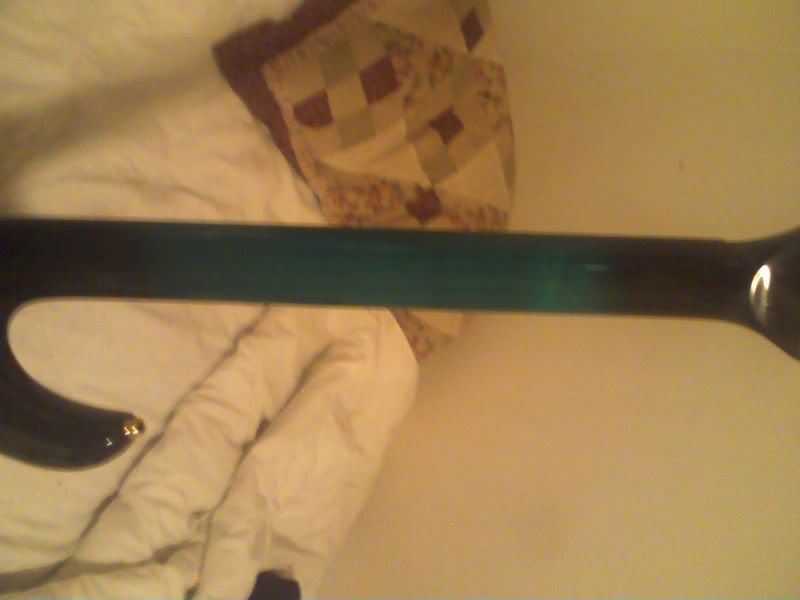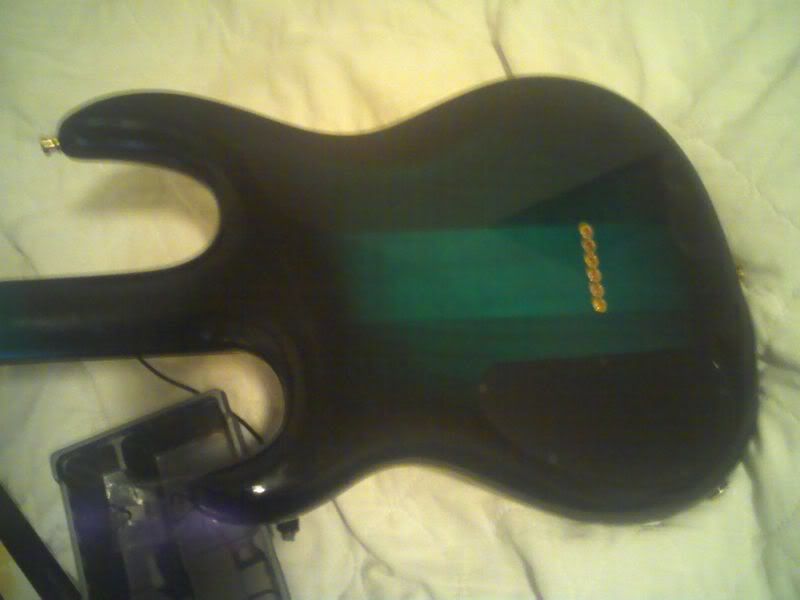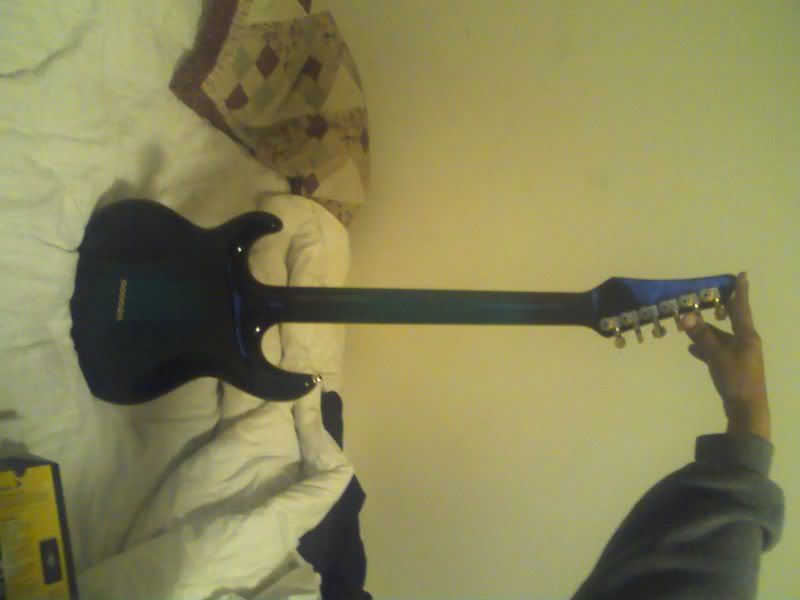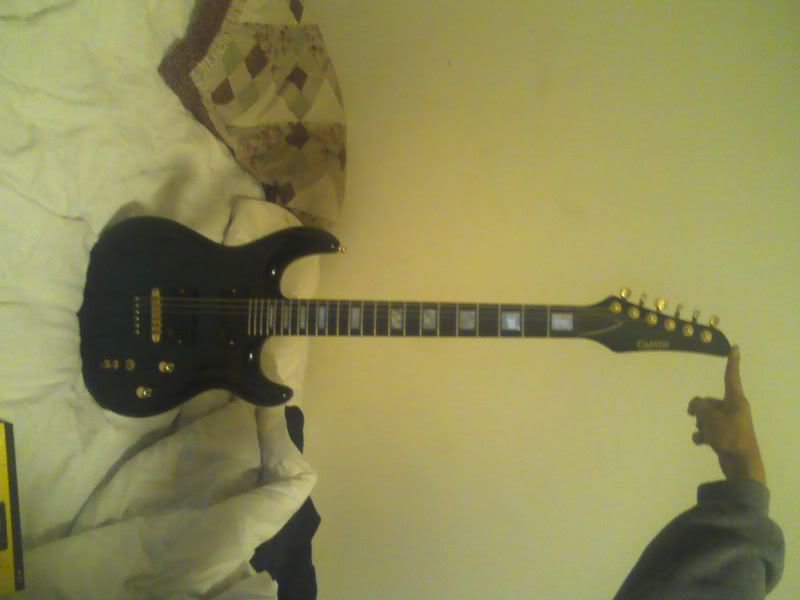 here are the dings.