Marshall 1959slpx
asking $1400 no rips or tears, 1 tube crapped out so i replaced it with a better one.
otherwise it's flawless.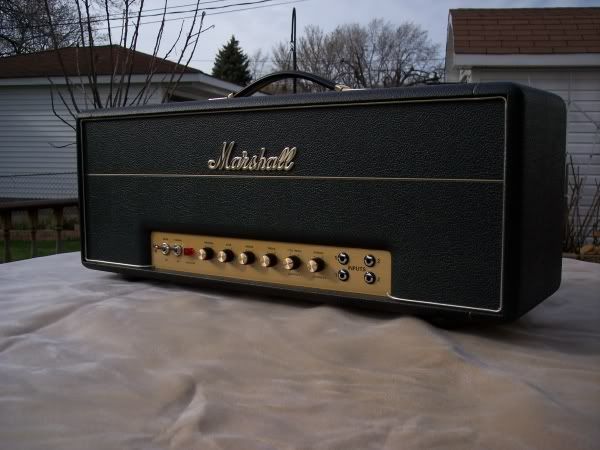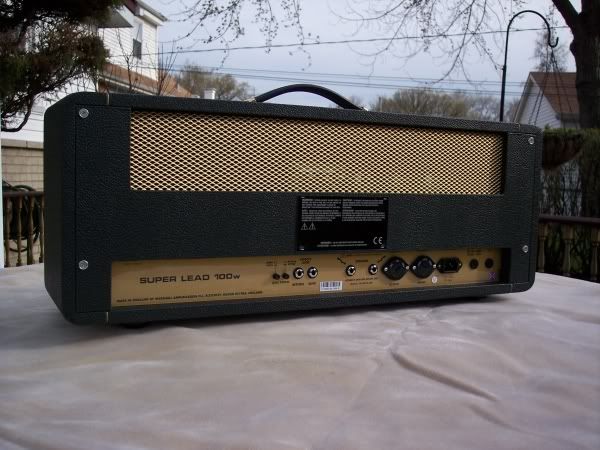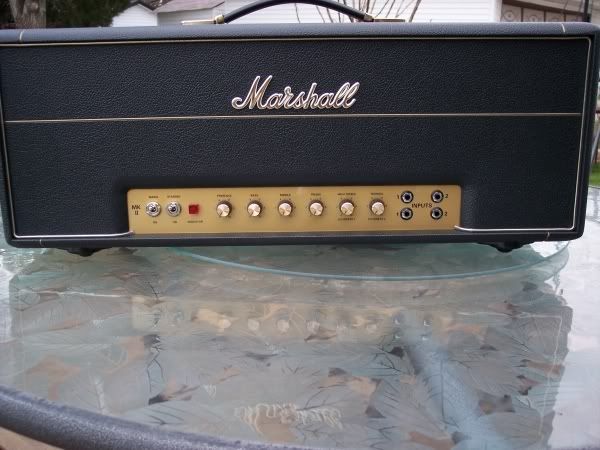 If it was 50 watt. I would pounce on that. But that is way to loud for what I need.

whats the reason for selling? That amp is so nice.
you can take out 2 power tubes and drop the ohms to 8. and you have a 50 watt.

i don't know if that would make anyone interested.