Star trek discussion thread

Join date: May 2007
30

IQ
I like star trek, although Im a noob does it make me a nerd if I like star trek?
Yes, but don't worry about it. As long as it's not ST:Enterprise or Voyager, because they suck the sweat off diseased monkey scrotums.

Join date: May 2007
30

IQ
Is the next generation good?
In parts. Like anything that runs for 7 seasons, there are good episodes and bad episodes.
Join date: Apr 2007
10

IQ
Ahh man I love Voyager....but mostly 'cause of Seven of Nine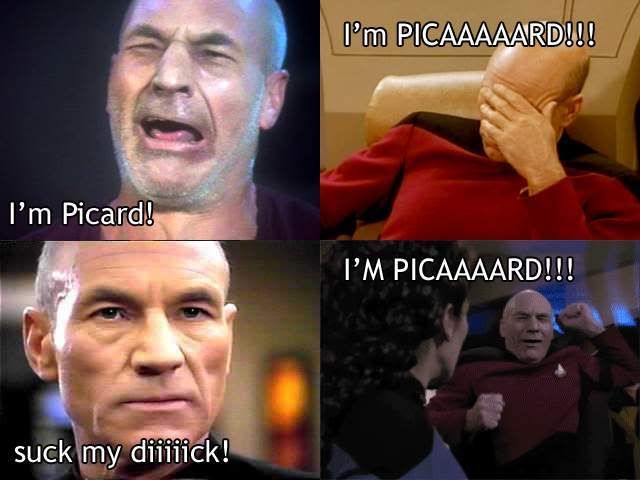 star trek wins.
Shaka! when the walls fell!