Agile AL Question

Join date: Jun 2007
20

IQ
I am considering purchasing an Agile AL-2800 or AL-3000. I am left handed so I don't have many to choose from. I was wondering if anybody that owns a 2800 or 3000 could give me some feedback on them...also if you have pics i would love to see what they REALLY look like. I play mostly progressive/metal. I also cover Tool songs with my buddies. I would really like to get the Silverburst , but they only have the 2000 version. All and any feedback with these guitars would be greatly appreciated

Nick
Hi fellow lefty,
I have owned 2 Agile guitars and find them to be a good value.
PS-900
Put some High Order pups in her and she ROCKS!
AL-2500 (12 string)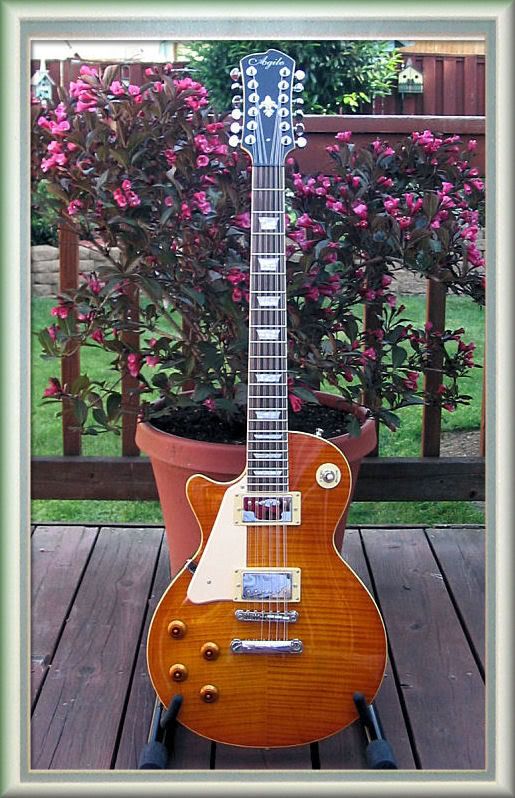 Very solid guitar!
I know that these are not quite what you are looking for but I wanted to let you know that I like Agiles and the fact that they have a better than average support for us lefties!
Good Luck!


Join date: Jun 2007
20

IQ
very nice bro....anybody have a pic of a silverburst?? or any other lefties wanna share there Agile pics?