2 Distortion pedals + Multi effects Pedal FS
ONLY ONE DISTORTION PEDAL, NOT 2.
I have a Boss MT-2 distortion pedal and a Digitech GNX3 multi effects pedal for sale. Both are in immaculate condition and have been taken care of very well. I am willing to trade, just make me an offer of what you have to trade. Power supply will only be included with the GNX3.
Boss MT-2 - $60
Digitech GNX3 - $200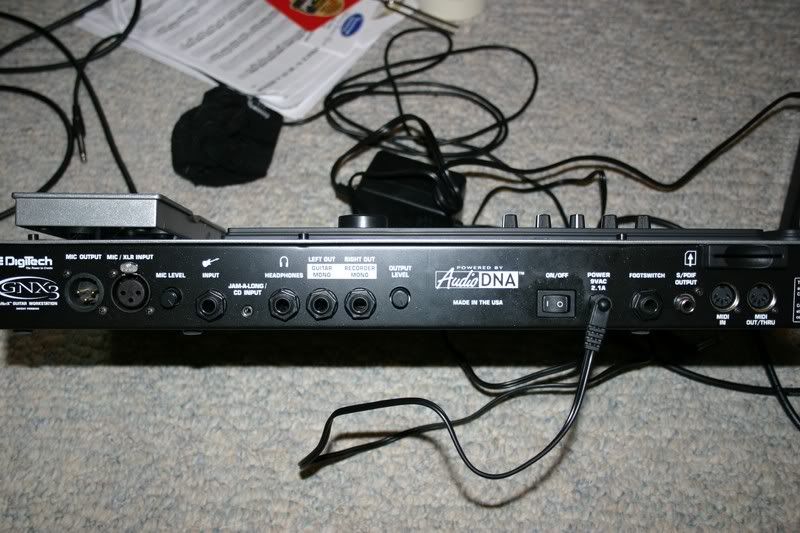 Last edited by metalicarules24 at Jun 24, 2007,

Join date: May 2007
10

IQ
No, $60 plus shipping. It shouldn't be that much shipping since it's so small.
Sorry, don't really need another guitar.

Join date: May 2007
10

IQ
very interested. i pm'ed u
Both sales are pending for now folks.

Join date: Mar 2007
80

IQ
If the offer falls through on the MT-2 LMK I am quite interested.
Bump. Haven't heard back from the person interested in the Digitech GNX3, so that sale is back up.

Join date: Mar 2007
430

IQ
Got stuff to trade in sig. Check it out!
Sorry, I'm interested in cash more than a trade.
A trade is in process with the GNX3.
Metal Zone still for sale! Price dropped to $50!
Bringing this back to life, GNX is gone. Metal Zone for $50 plus shipping.