24 fret Maple fretboard with Blue JEM vine inlay
Title says it all.. 24 fret Maple fretboard with Blue JEM Vine inlay

Looking to get $50 US shipped anywhere in north america

PM me

Join date: Mar 2007
420

IQ
Is it rounded end or squared?
only pic I could find is here.. nothing else is for sale except the Dimarzio x2n so dont ask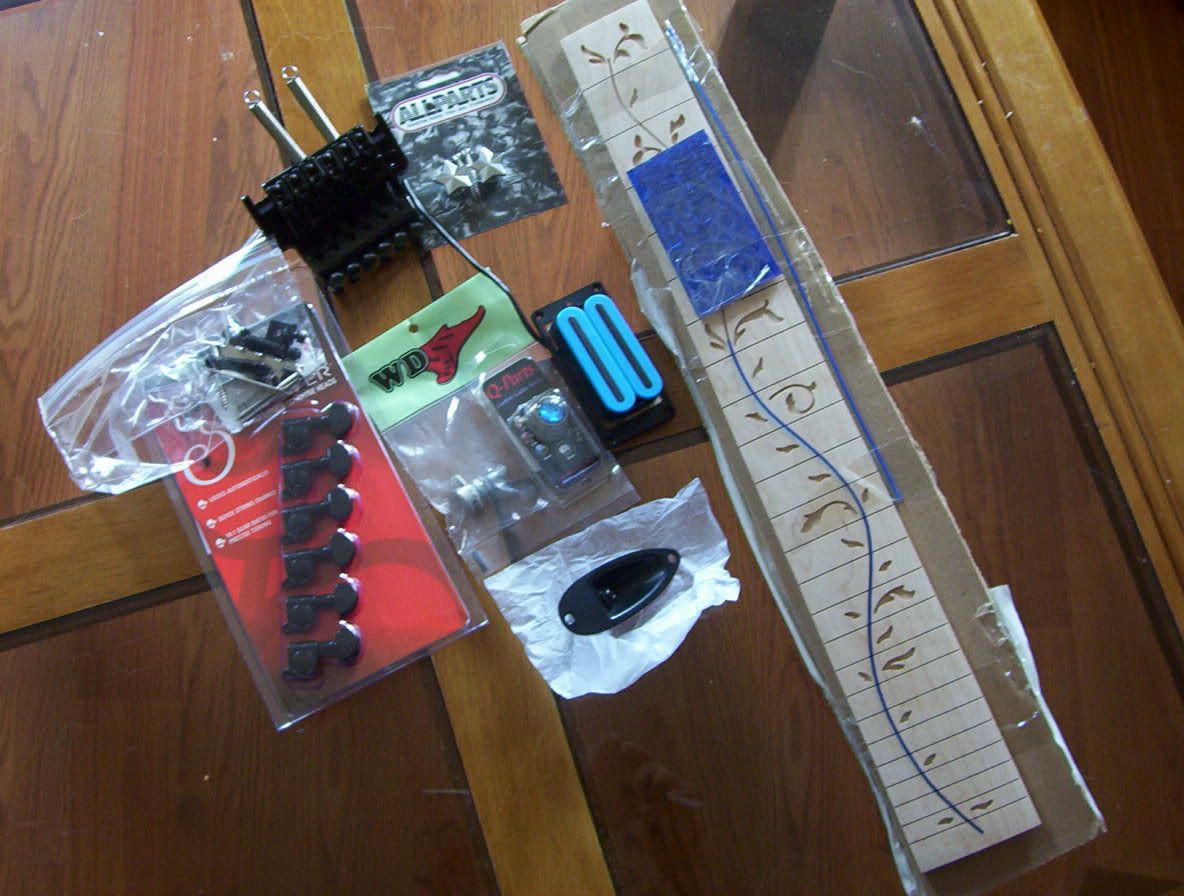 Join date: May 2007
130

IQ
how much would you want for the x2n
That is a lovely fret board. Name your price.
I am looking for $45 US shipped anywhere in north america..

I will do $100 US shipped for both this board and the dimarzio x2n.. if anyone wants them together..

Join date: Jan 2007
30

IQ