WTS rg3 ex1 w/jb in bridge
UPDATE: RG IS 250+SHIP OBO !!!!!!!!!!!!!!!!!!!!!!!!!
charcoal quilt, great condition, plays like butter, and sounds spectacular.
reason for me selling it is that I dont play it anymore and the lack of a trem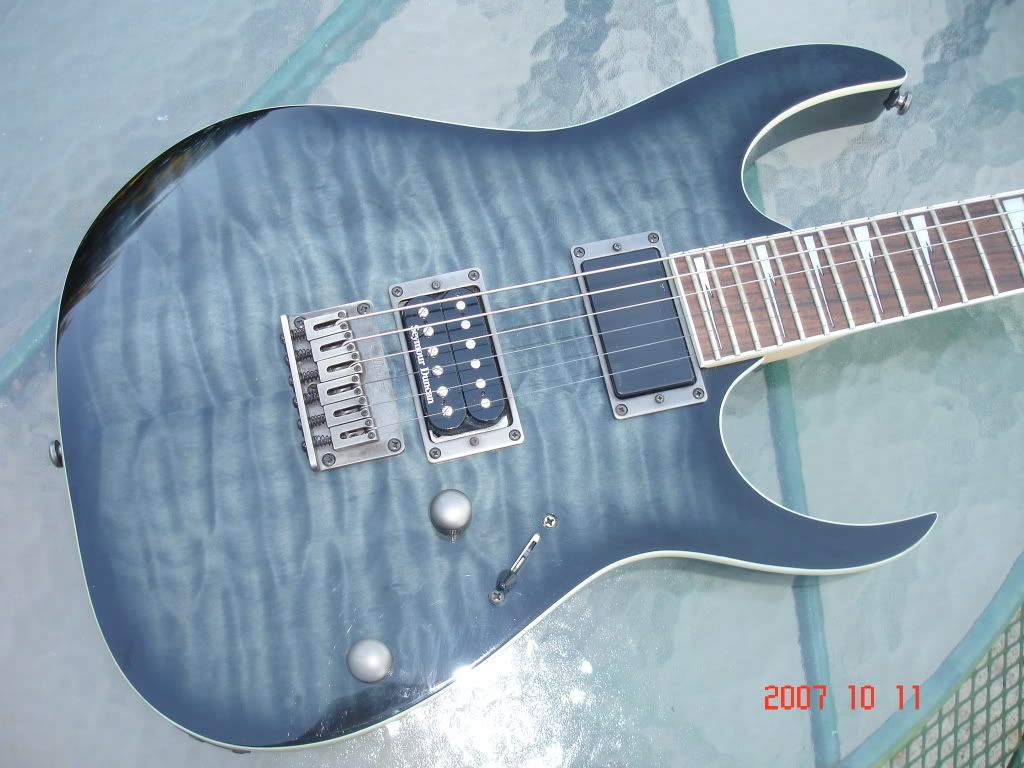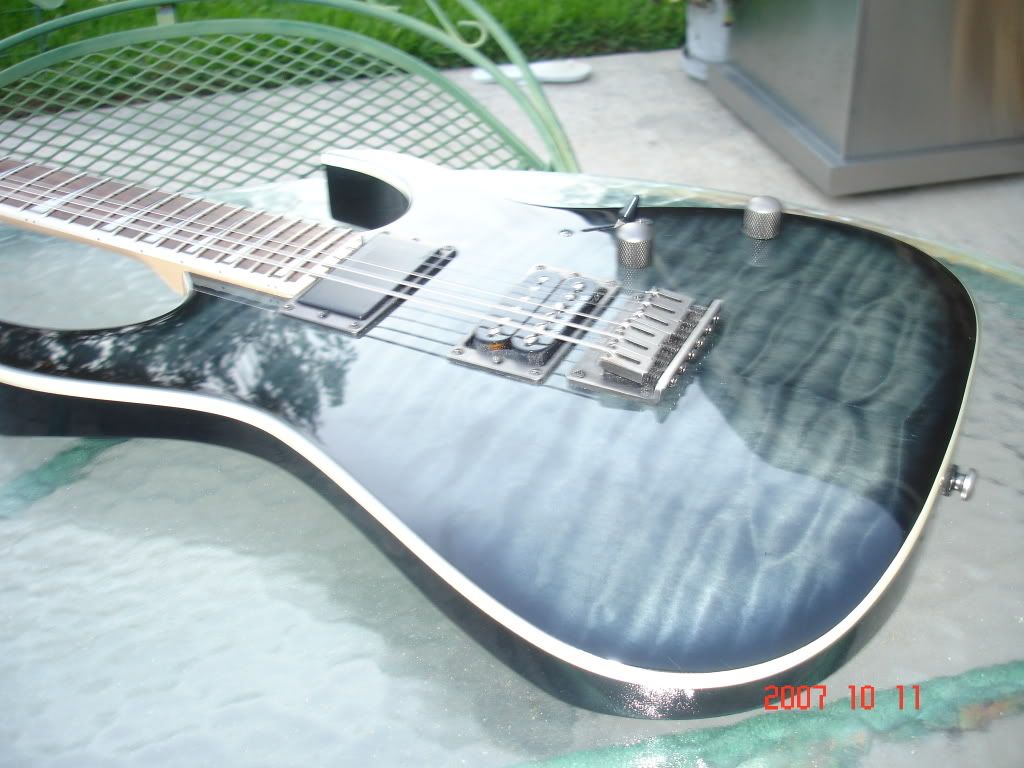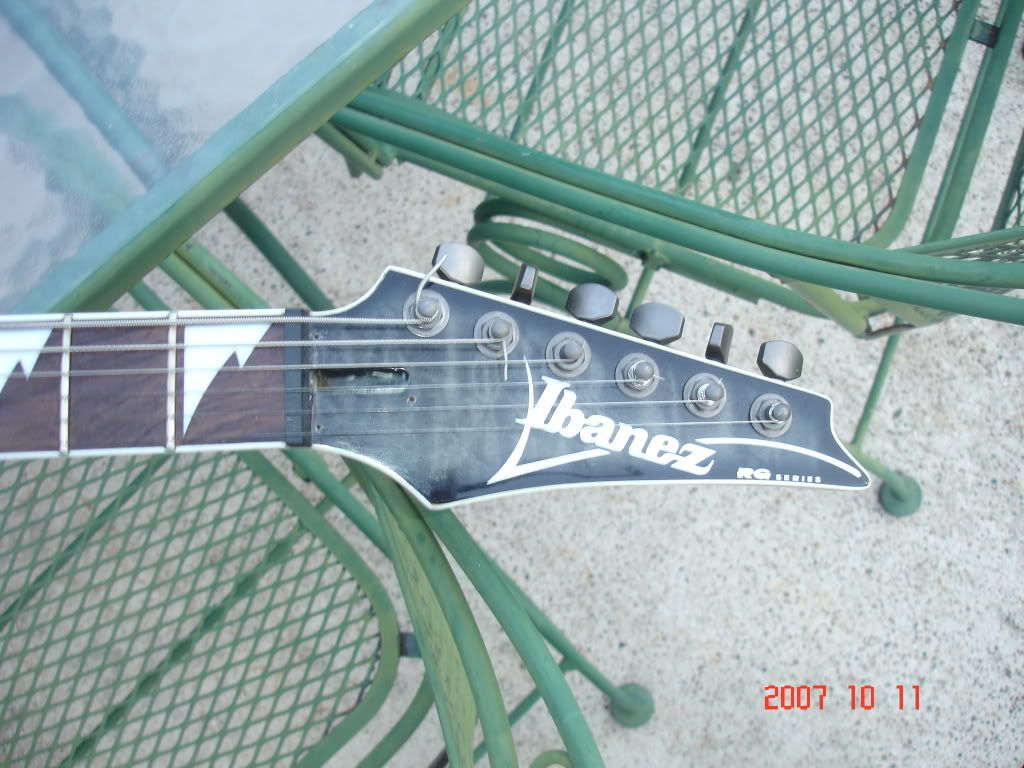 300+shipping for the rg
also for sale
mint fender rumble 60 - 110$+shipping
exc. cond. wizard II neck 'aanj & locking nut' $85+ship
mint digitech df7 70+ship
post in thread before pming
ty
CR



Last edited by isan at Oct 11, 2007,
trade the RG for a modified strat with duncans? you have any pics?
sry i really need cash to get a xiphos thanks tho
get a job! the xiphos will come a lot faster, then you can post your pics like this everywhere!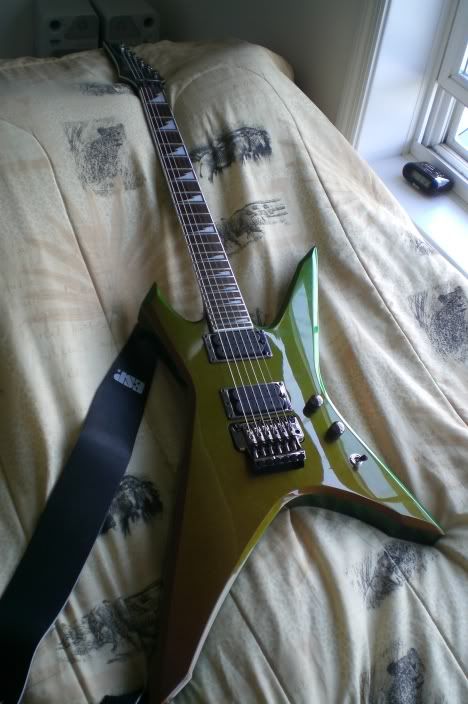 mmm sexy
ok thanks man. well if you change your mind about trades, let me know..
i have a job but i need to sell this so my parents will let me buy another
got a mxr overdrive boss ns-2 dunlop wah and some stuff in the sig maybe even a partial trade