For You Goalies Out There
Just got a new chest protect for Hockey and i got Jimi Hendrix protectin me lol
What do ya think?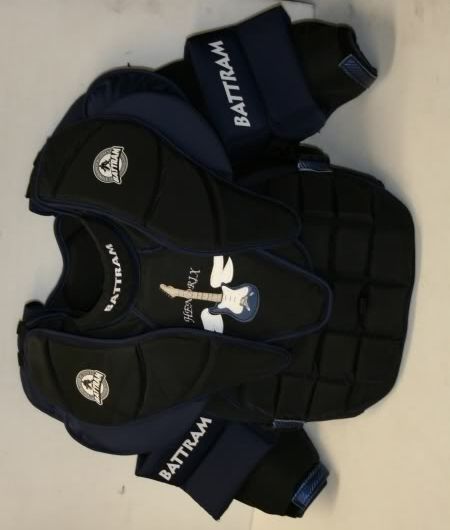 Join date: Jun 2007
20

IQ

Join date: Mar 2006
10

IQ
no enthusiasm i'm hurt lol.

Well i think it looks pretty damn cool
Nice.

Are they made by a company called Battram or are they made by CCM/Easton/Other hockey companies?

EDIT: Did you buy them like that or did you order them from the company?

How much did they cost?
Last edited by DPH at Jul 4, 2007,

Join date: Mar 2006
61

IQ