pedals, speakers, and cab. :)
Ibanez DE7- 50$ shipped.
EHX Holy Grail- 70$ shipped
EHX Small Clone-50$ shipped.
Randall unloaded 212- 65$ shipped.
Celestion Seventy/80 35$ shipped
Realistic Utah 50$ shipped.

Paypal.

ALSO have a VINTAGE Conn strobotuner I'd let go for the right price.

Join date: Jun 2007
20

IQ
pics? im willing to buy MOST of this stuff
Where are you located and do you have a pic of the cab?

Join date: Aug 2004
114

IQ
I will buy the Grail... Oh Yes. And the clone! PM if interested.
Last edited by Flyingwhitey182 at Jul 6, 2007,
Email me for pics of the items you're interested in, my photobucket is being a piece of crap so I will just send them through email, if you're interested:
josh_hajduk@hotmail.com

Thanks guys!

I have pics of all items, my photobucket just won't work.
From southwest PA, btw.

what ohmage is that celestion?

Join date: Nov 2006
80

IQ
is the ibanez a delay pedal???
celestion is 8ohms, and yes, de7 is the ibanez delay/echo

pics of that randall cab please

Join date: Nov 2005
20

IQ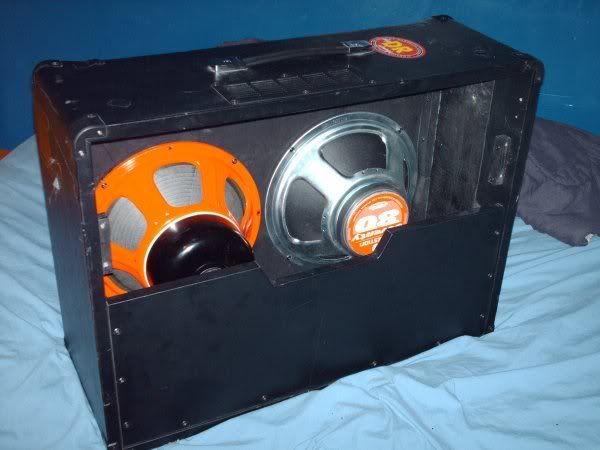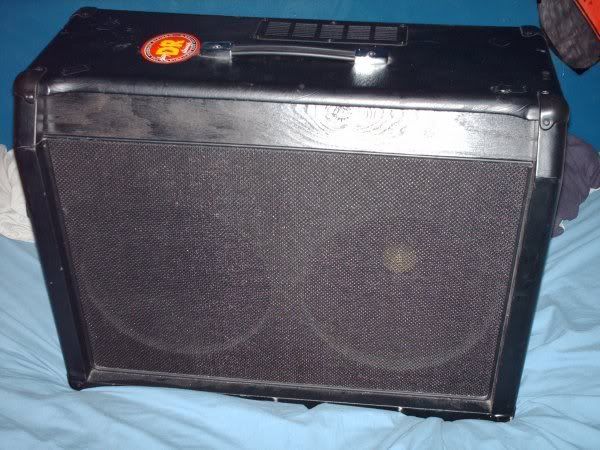 The brown spot you see in the picture of the front is NOT on the grille cloth, it's a speaker that was in it at the time. I also have additional add-ons to make the back 3/4 closed.

Will sell unloaded for 65$ shipped and with both speakers for 135$ shipped.

Last edited by lordoftheparty6 at Jul 7, 2007,

Join date: Apr 2007
10

IQ
I cant believe that the DE7 is still for sale.

SOMEONE BUY THIS PEDAL. ITS AMAZING, especially at 50 bones.
thanks bro

nneeeds monies.

I believe I will take the cab (empty) and ship it to my friend's in MI. I live on the border so it easier to drive there than to pay tons extra to ship it right to me. Can you hold it for me for a day or so? I just need to show my husband 'cause he is buying it for me.
if it doesnt sell locally, it's yours.

I need monies to pay bills lol.. someone please buy something!
I desire the Small Clone! Give me time to get soem money going...
to me? Are you sure?

EDIT: Haha...You're not the TS...
Last edited by forsaknazrael at Jul 9, 2007,
pm's answered. all items still up right now.
So how soon do you need to get this stuff sold? Because if you give me until the 19th, I should have some cash to get stuff.
if I still have it then it's yours, but I reallllly need the cash soon.

grail and de7 gone. 50$ for the small clone. 45$ shipped for my Arion SFL-1 MIJ flanger. Randall cab still available.
OOoh, I didn't even notice that Randall. I may take that off your hands, unloaded. That and the Small Clone.
Wish I had money for that Holy Grail when you still had it...What ohms are the speakers in it right now?