Looking for
a guitar with a tremolo that is decent condition somewhat inexpensive and willing to ship to me
Where are we shipping to? How inexpensive are we talking? I have an Ibanez SA 160 that I would like to let go.
Do you want this one? It has a Seymour Duncan SH-6 in the bridge.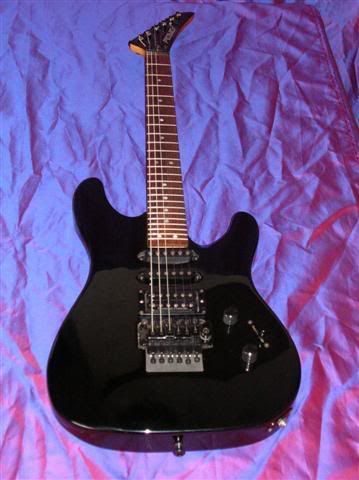 This one comes with a hardshell case.

Join date: Dec 2004
30

IQ
hey mate
if your in the UK, i have a maverick F1 im looking to sell so i can buy myself a laney vc50. if u are indeed in the UK, then you will know these guitars are the nuts, im asking £250 for it, which is £200 less than i paid for it, and its in very decent nick!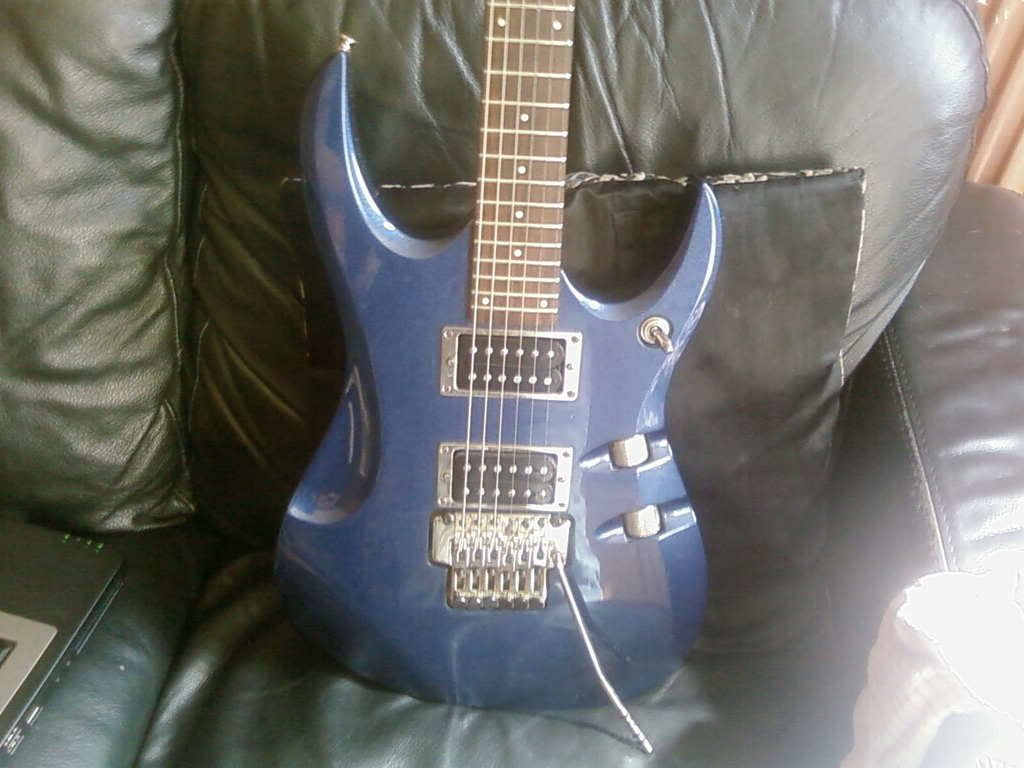 you may want to check out harmony central too...
http://reviews.harmony-central.com/reviews/Guitar/product/Maverick/F1/10/1
let me know mate, if you are interested. if not, no worries, and good luck with your search!

United States, Virginia you give me a price and i tell u what i can pay
$275 as it is or $175 and I will puy it back to stock, plus shipping. I have hard shell case for $40. I am in MD, so shipping should be that much.
davers do u have pic of it
sorry guys but i found another that i bought but thank you for your time. its a rare strat, cherry red, found it at a pawn shop paid the dude 150 for it and its worth like a couple thousand