FS: Ibanez RG350EX w/case, Boss GT-8, Line 6 Flextone II
Im selling my RG with case for 350 obo. Its in great condition exept for a scratch on the neck. Everything is stock, basically the way i bought it. I never play it and theres no real reason for me to own it. Im missing the back plate and trem bar, but at a music store you can get those for like 10 bucks.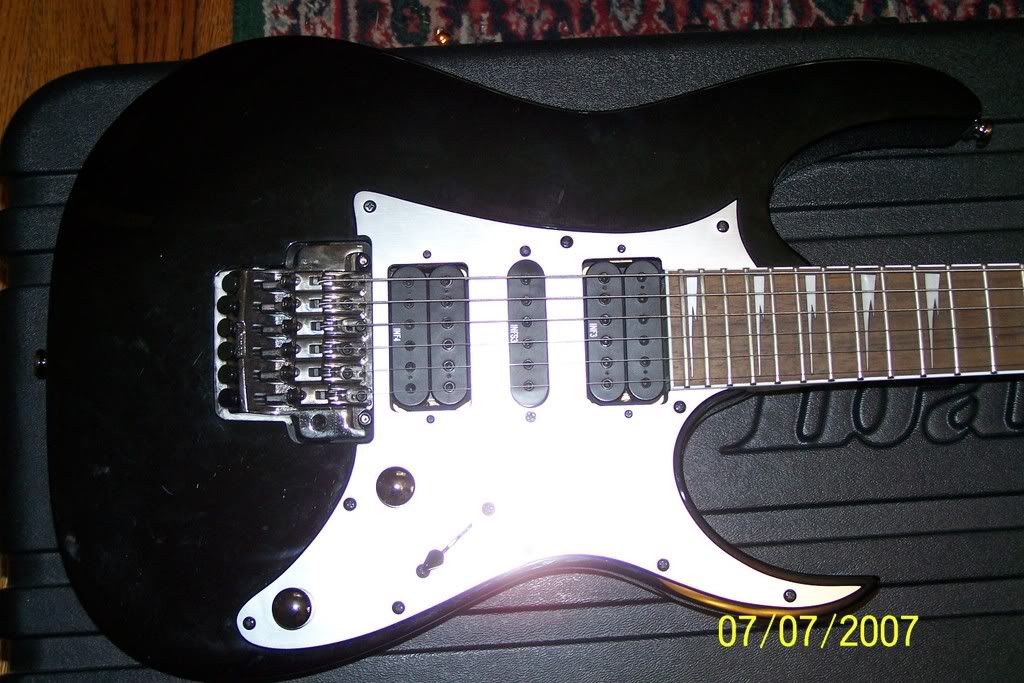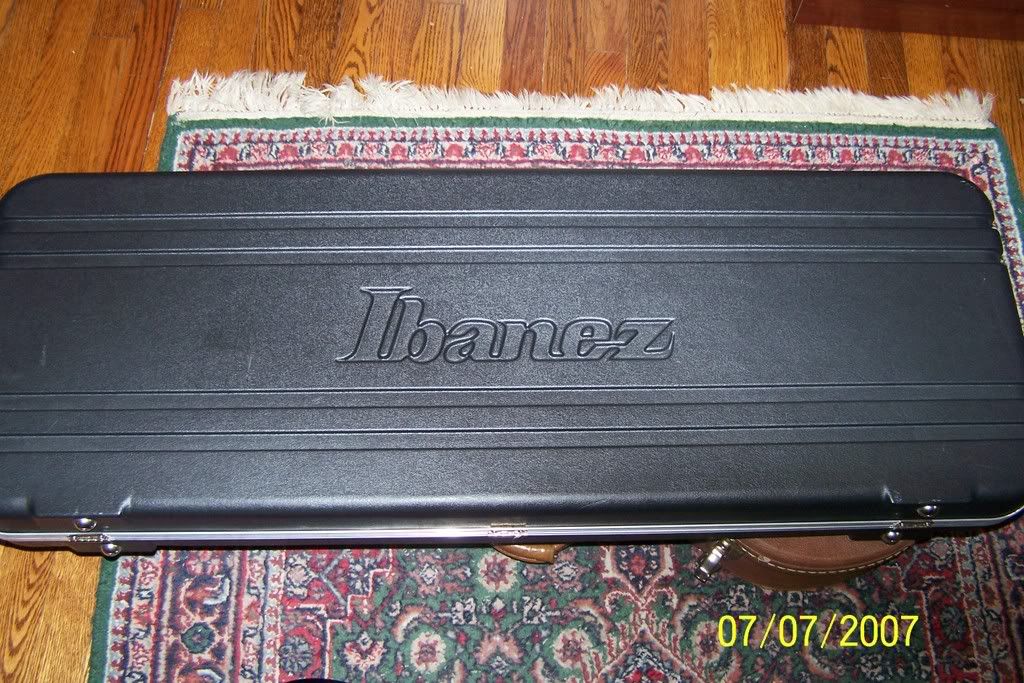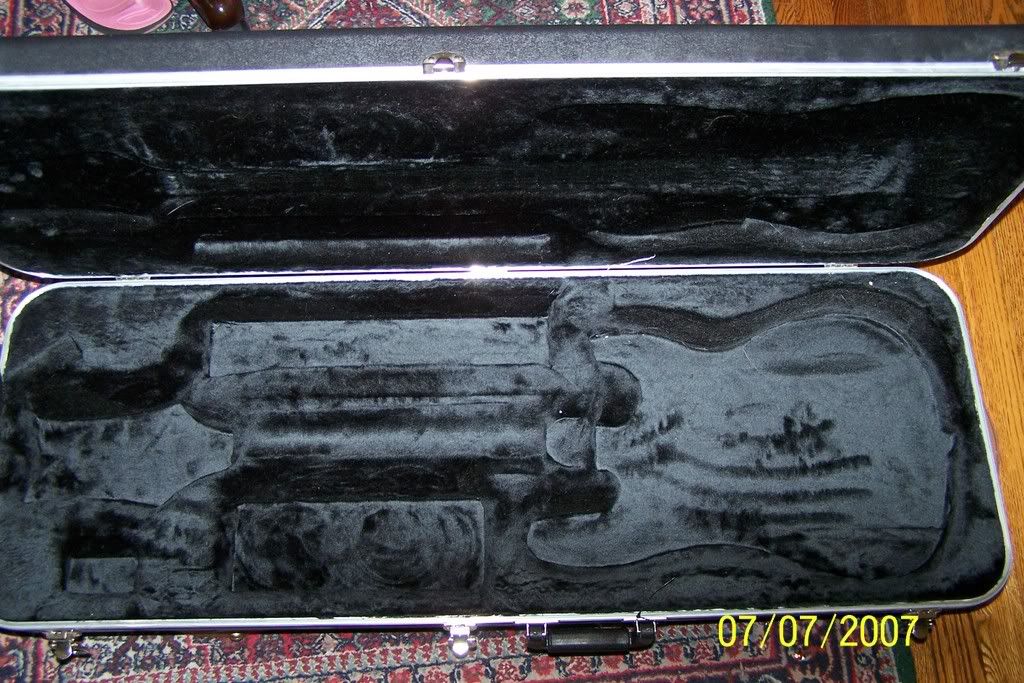 The GT-8 is in the same condition as it was when i bought it, includes power supply, asking 300 for it obo.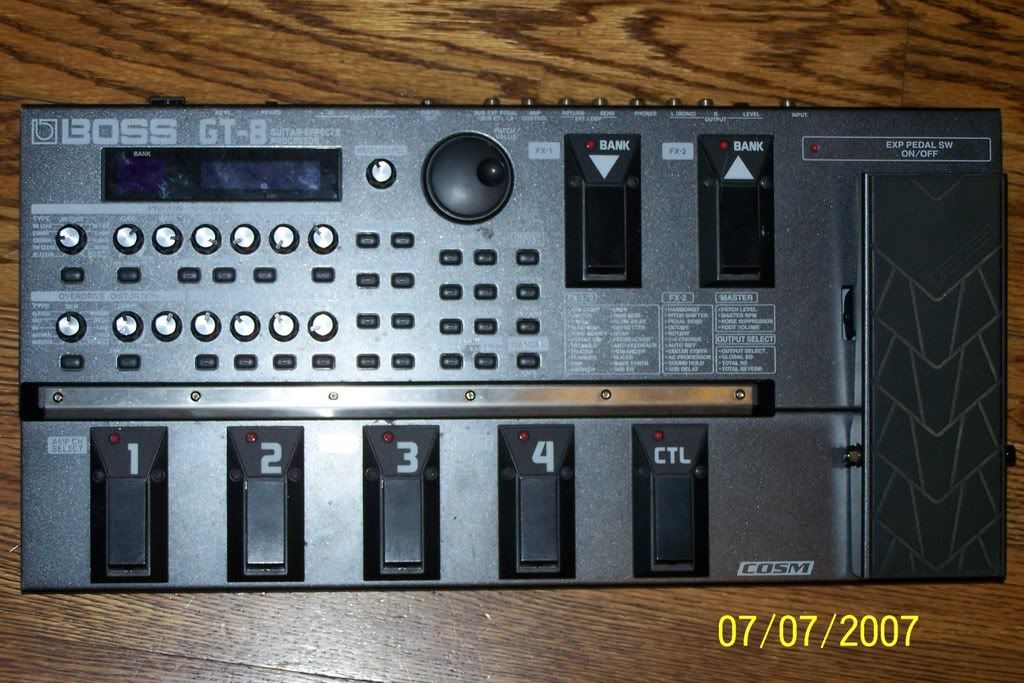 the line 6 has been sold
Last edited by theamish at Jul 13, 2007,
How much for the Line 6 ??? Also, how much would shipping cost for Canada (Quebec Province... near Montreal! )
make me an offer, and for shipping id need your area code, I'm in Tennessee so shipping will probably fairly high, but ill be more flexible on the price because of that.
Area Code: J7P 4M2
( Canada )

As for the Line6, tell me a price and I'll get back at you....
shipping will be like 40 dollars, so 150 shipping and all
got msn??
hurlyz (at) hotmail (dot) com

nah but ive got AIM and myspace IM

apastorofmupets and amishshred respectivly
do you have the booklet for the gt-8?
yeah ive got it but dont have the box the gt8 came in

Join date: Aug 2006
30

IQ
theamish where are you located? I am interested in the GT-8
Ill give $200 for that GT8

hows that sound?

Join date: May 2006
20

IQ
would you be considering trades?

marshall vs265?
for the line 6
would you be considering trades?

marshall vs265?
for the line 6
I bought the line 6