Cake Appreciation Thread

Join date: Sep 2005
62

IQ
So I just got back from a family birthday party for my dad and aunt (there 1 day apart but different years) and as I was eating the cake it suddenly struck me that cake might be the greatest thing ever. So here is the thread where you can talk about all different types of cakes and show pictures of them.

Mmmm cake.
Meh. Everyone knows DQ Oreo Blizzard is the best cake.

Actually, everything from DQ is good.

Join date: Jun 2006
101

IQ
my mom made me a cake similar to this one when i was really young for my birthday.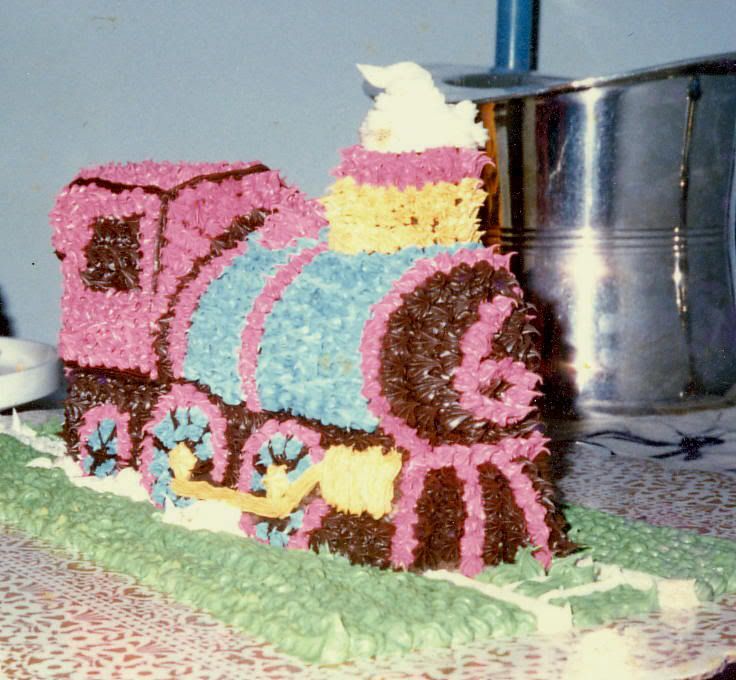 ...i love my momma.

Join date: Oct 2006
40

IQ

Join date: Jun 2007
326

IQ
Paula Dean's Toffey Gooey Butter Cake=best ever--its awesome warm, room temp, and cold/frozen, and each time it's quite different. The recipe for it is hilarious too.
Join date: May 2005
220

IQ
My mom made me a cake like a train when I was young too, Mine had 2 carriages behind it though.

She obviously wanted me to be fat.

Join date: Jul 2005
10

IQ
chocolate cake is my fave cake.

Join date: Dec 2006
20

IQ
Chocolate orgasm.... mmmmmmm

Join date: May 2004
20

IQ
i want a cake like this...

Join date: Jan 2007
10

IQ
Man... i tought your talking about the band.

Join date: Jul 2007
20

IQ
I had cheesecake at the taste of chicago today, sooo good

Join date: Mar 2007
171

IQ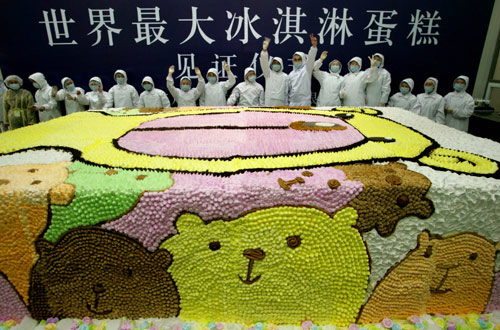 Ice cream cake!