What's behind UG?

Join date: Dec 2006
10

IQ
The Idea of this is to take a picture of what's behind this window. To do this:
1. Minimize the window
2. Press prt scr (print screen)
3. Open up something like Ms paint and press paste then save it as something
4. Upload it to photobucket/imageshack
5.post it here!
Here's mine: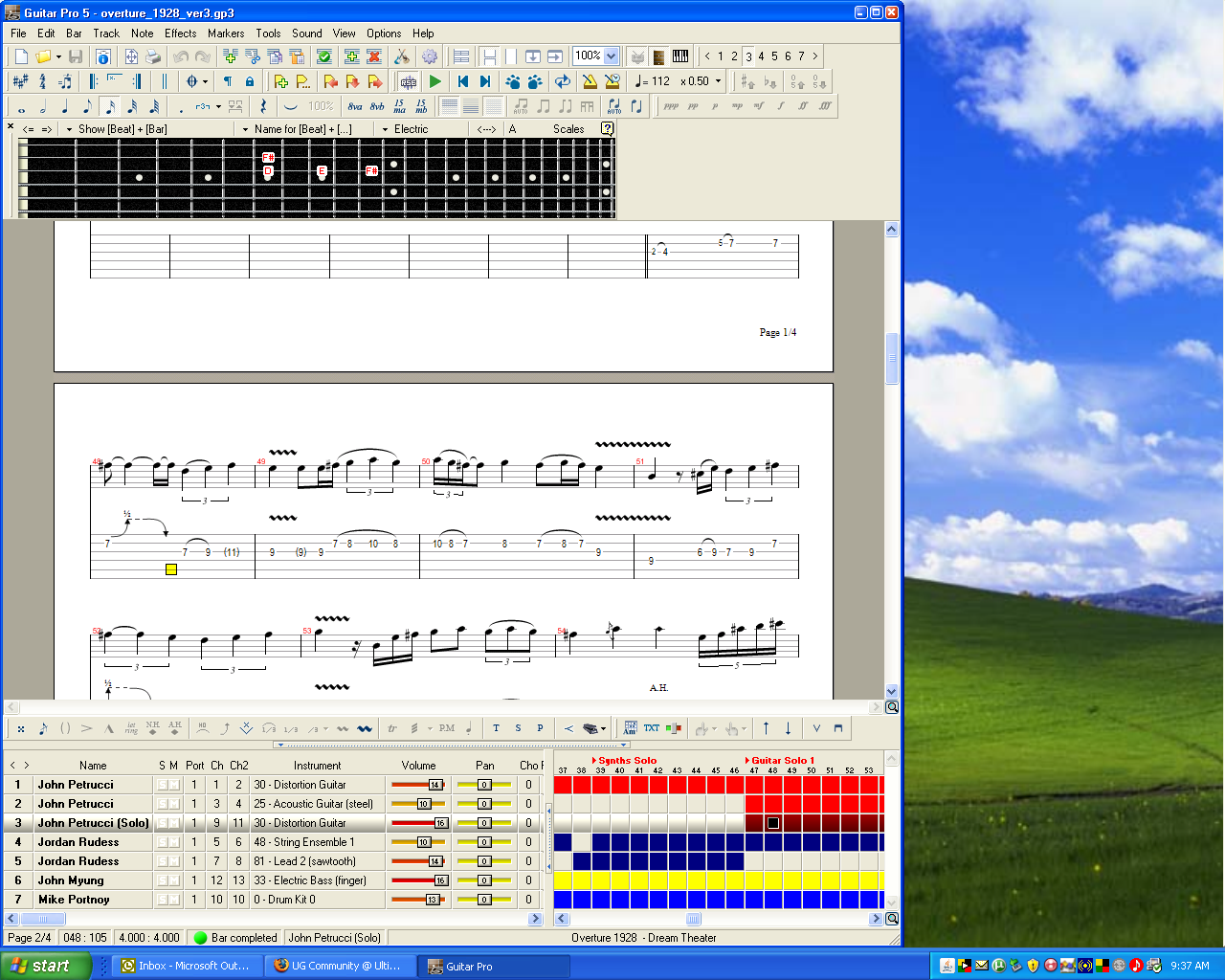 Last edited by that_1_dude24 at Jul 29, 2007,