Does anybody know what kind of guitar this is?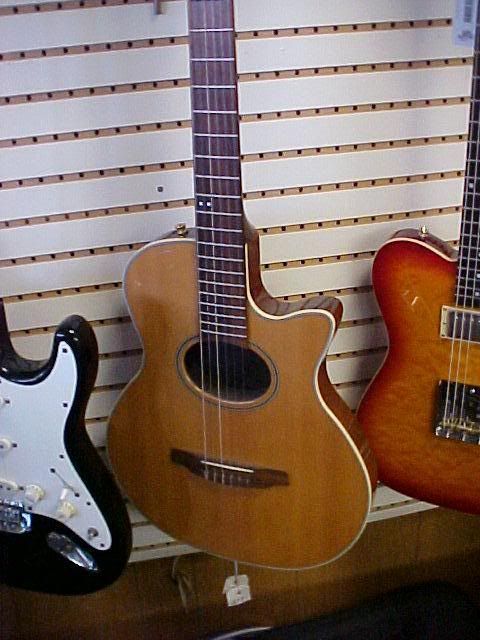 it was in my grandpas shop for a lot of years, and i wanted it. i want one still and i need to know what it is... i think its an alvarez
Last edited by archweasle at Aug 9, 2007,

Join date: Jul 2006
200

IQ
It'd Help If There Was A Working Picture...

Join date: Mar 2006
40

IQ
no headstock pic? I would guess a yamaha b/c of the soundhole.

Join date: Apr 2007
120

IQ
why don't you just go back, and check the headstock?
i cant. the store isnt there anymore. and it got sold. ill look up the yamaha thing, but im pretty sure that it was an alvarez.