Master Of Puppets - With Vocals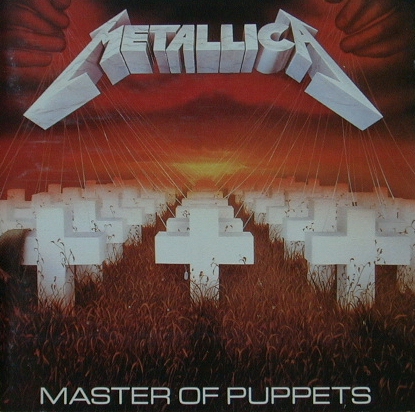 I recorded this with my brother in late June, but was unable to find a vocalist before now. I think the cover came out really good and thanks to Supercharger350's vocal contribution the song really hit the next level.
This song is down picked the whole way, the way it's meant to be played.
Hope you guys like it!
http://www.centraluplink.com/downloads/guitar/Master%20of%20Puppets.mp3