dave mustaine?

Join date: Jul 2005
30

IQ
What is his site anyway? I was never a metal fan really... Is it davemustaine.com? If so, that is the lamest page ever... its just a pic that says "Davemustaine.com" on it...
Awesome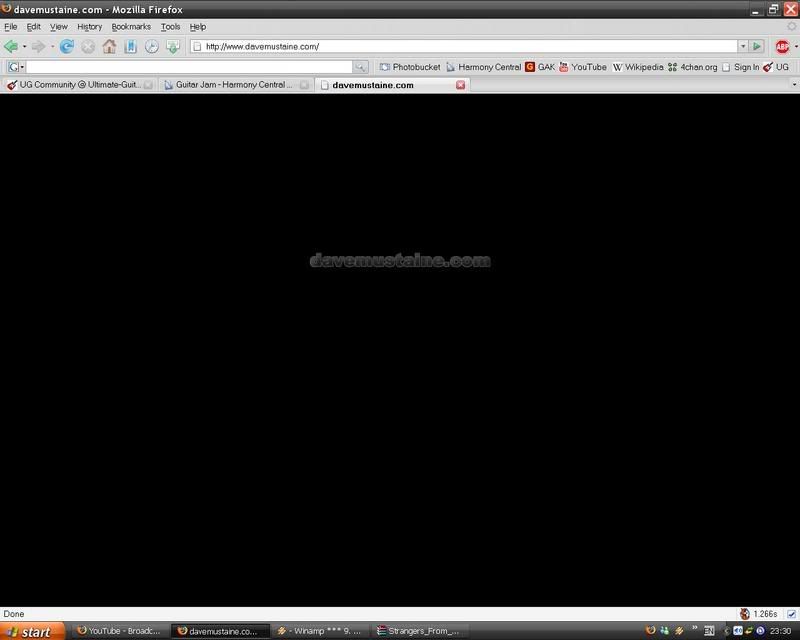 You made me go there

I'm sorely tempted to phone him with Metallica playing in the background, and ask if he really will get back to me. I don't care how much it would cost, it'd be funny.
Last edited by Vermintide at Aug 16, 2007,