Lick/Chord Progression of the Day!

Join date: Mar 2007
160

IQ
I Decided to post a new one everyday here.
In the near future I will be getting a preamp and some other stuff for alot easier recording then what i have been doing. then there wont be midi tracks but instead guitar recording!
Lick/Chord Prog of the day 8/16/07
This is Todays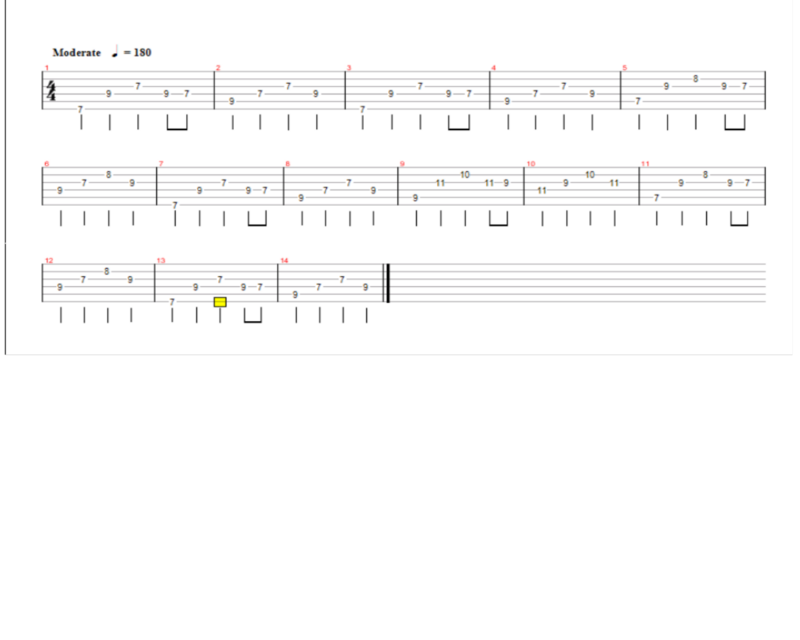 Cool little lick over a blues shuffle. Pretty cool
Get the mp3 here
http://www.soundclick.com/jaylock
Last edited by Jamingguitarist at Aug 16, 2007,