OFFICIAL dream rig thread

Join date: Mar 2006
30

IQ
so as many of you know there have been multiple dream rig GAS threads. well i got the idea from someone who recently commented on one of their posts.
here's mine
bd-2 blues driver
mxr dyna comp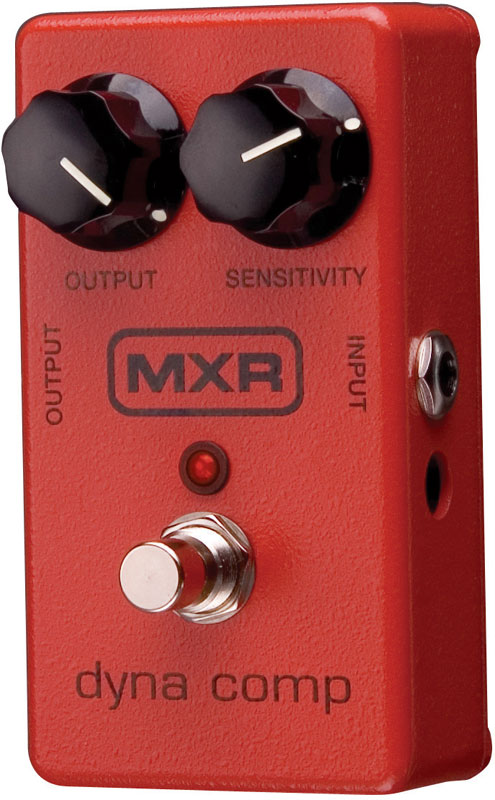 line 6 dl-4
boss ns-2 noise suppressor
fender 57 deluxe 12W
Marshall JCM 800
Martin D-42 peter frampton acoustic
Last edited by riffmasterjosh at Aug 26, 2007,
thats alright, but its been done 10000 official times before
and there are so much better than that - MEGAVIBE anyone

Homemade strat -----> er...Randall MTS series
63 strat. 59 bassman. what else is there?

Join date: Mar 2006
140

IQ
probably a custom shop les paul,a custom shop strat, orange or marshall amp, and a bunch of handmade boutique pedals.

Join date: Aug 2007
380

IQ

into
then into
hubba hubba


Join date: Sep 2006
114

IQ
Gibson les paul custom (white with gold hardware) --> Mesa triple rectifier

Join date: Aug 2007
10

IQ
SG Goddess. YES I AM A MAN.

Orange RK100H

POD XTL

Join date: Apr 2007
80

IQ
an american strat plugged straight into a late 50s tweed.