My amp doesn't like to turn on anymore... Help?

Join date: Aug 2007
10

IQ
So, I have this Fender Frontman 15g combo amp. It worked alright for an inexpensive practice amp, but I didn't really use it that much. (Playing unplugged has been good on the other people in the house)
So, since I'm getting a new guitar(as you may have guessed, it came with an affinity strat), I decide to plug the thing in, and what happens? It doesn't turn on. I tried using several different power cords and several different outlets. Didn't work. Could the fuse possibly be a problem? I'm not really very knowledgeable about this sort of thing, so I took some pictures of my amp to see if anyone here would see an obvious problem.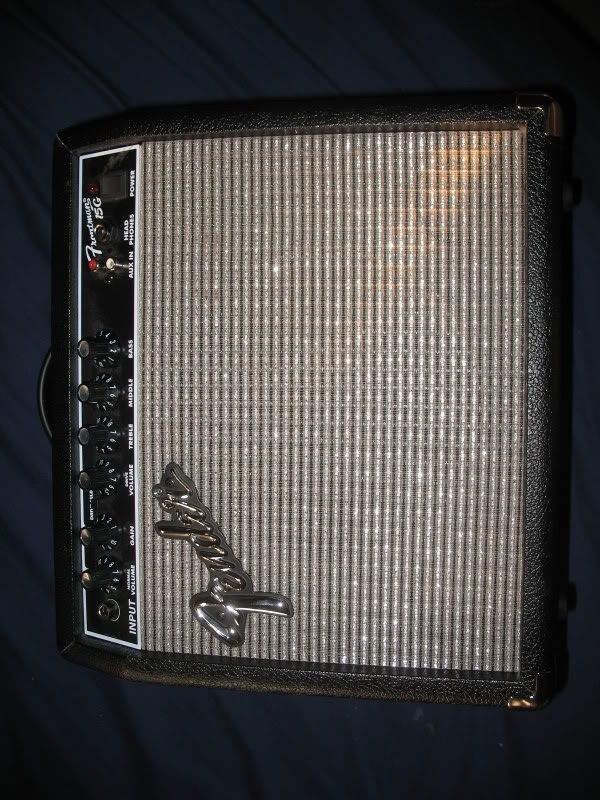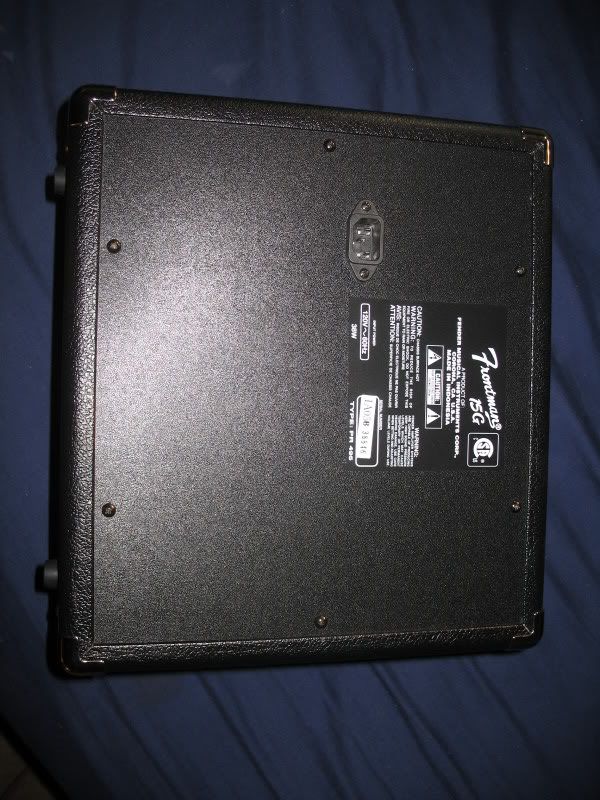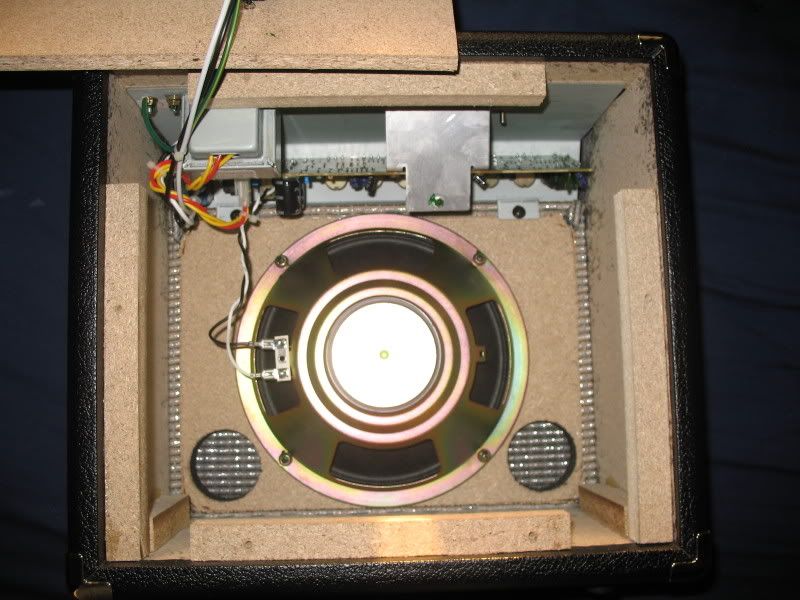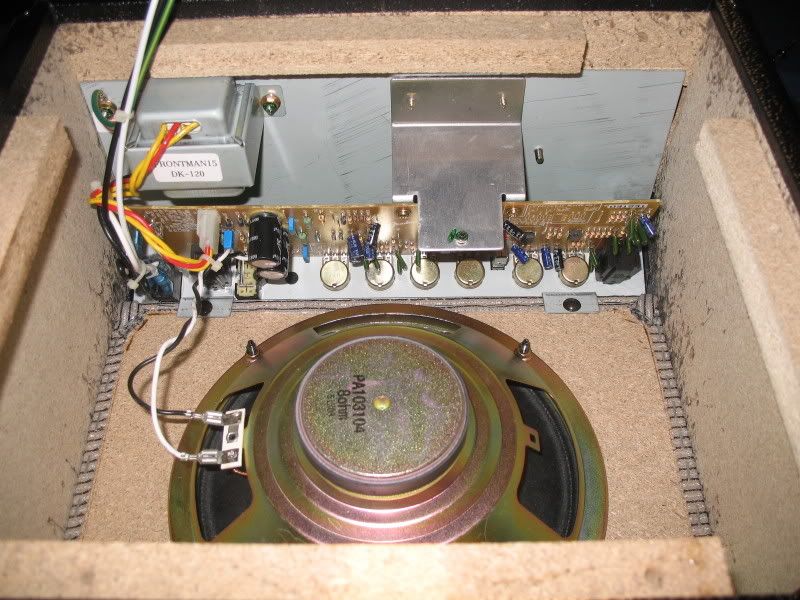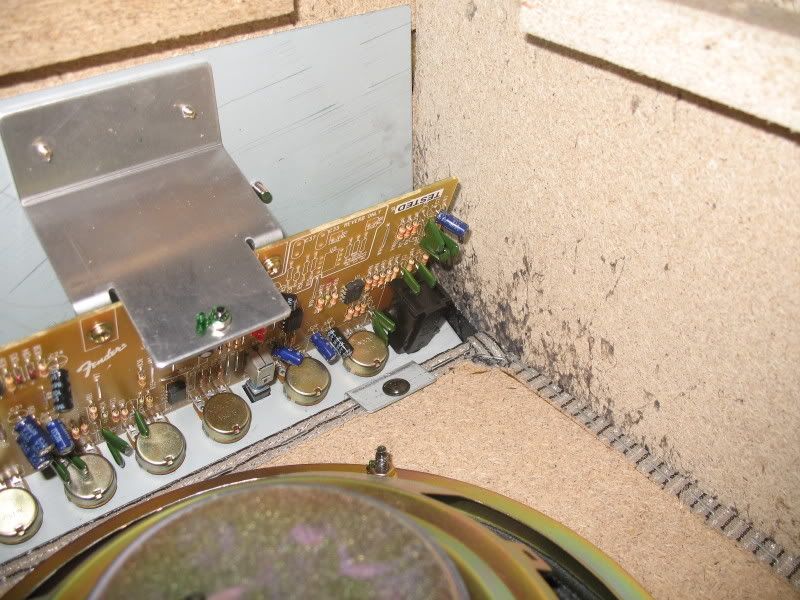 I had trouble getting a good shot of the fuse, but these are really the best I was able to do.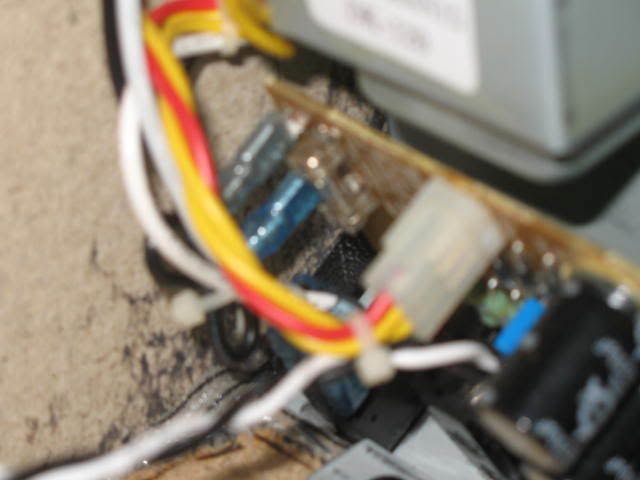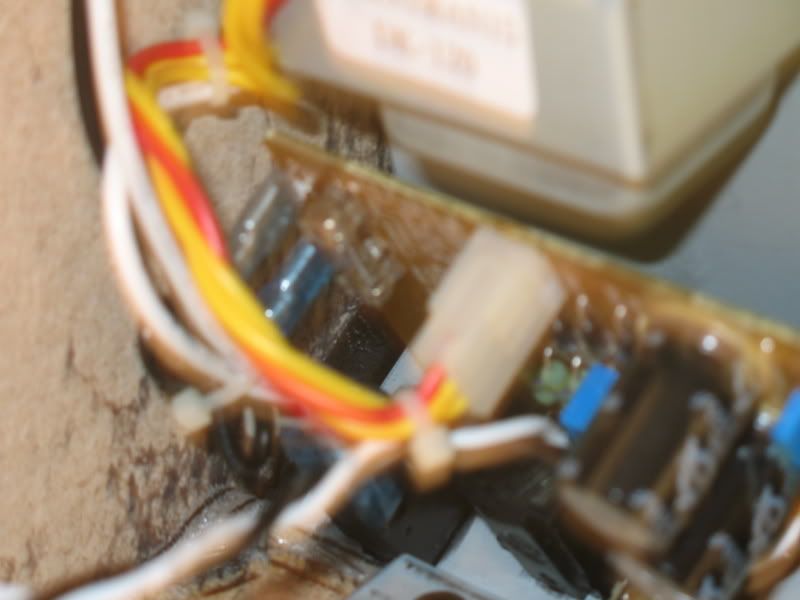 If anyone has any idea as to what the problem is, please let me know! Thanks a lot.

Join date: May 2006
10

IQ
i dont see a fuse. IT might be the transformer i knew a guy who had a crappy mg marshall and the same thing happened. i thought it was the fuse and the transformer was dead
Last edited by machineslave at Aug 29, 2007,

Join date: May 2006
10

IQ
Solid-state amps only would have problems like this with the fuses, so id see if i could buy a new one. when u go to get ur guitar, have em check it out.
I don't think it has a fuse. The bad news is that its not worth getting fixed. Think about a new amp. There are some very affordable decent little practice amps. A Peavey Backstage Transtube will run about $80. Wish I could tell you something different. These so-called Fender and Squier series practice amps are well known for failing just as you describe.