Yet Another Hair Question Thread

Join date: Dec 2005
60

IQ
I was wondering what all I need to do to get my hair like Nikki Sixx.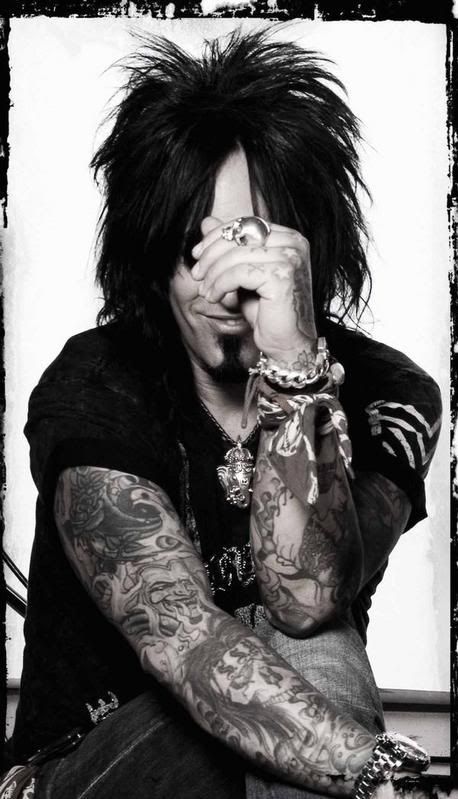 Hair spray, a blow dryer and a lot of patience, I'd say.

Join date: Jul 2007
30

IQ
I think that last pic has caption potential...
Have a Black Panther.
Yeah, it's not the hair, it's the black panther that's so cool.
Straighteners, Wax/Hairspray/Both, Patience making it.

Join date: Dec 2005
60

IQ
I now that caption for the last one.

GTFO mah internet or I'll sixx my tiger on yah!
Get a sex change.
Commence hair growth
Nope, you'd just end up looking like a scene kid. I suggest grow your hair long, dye it black, go to sleep, wake up and you're set!
First you need to get the beard and the panther, otherwise you'll look like a pussy.

Join date: Mar 2007
20

IQ
screw that dude, this is where its at

Join date: Oct 2003
120

IQ
isnt that the guy from Flock Of Seagulls?
That's Michael Score, yes.