Haircuts
OK, I'm off for a haircut tomorrow. I'm hoping to keep it a medium-long(ish) length. Anyone got any ideas of a style I can go for that aint too girly. My girlfriend's been getting at me about my hair being fem...pics please?
Join date: Apr 2007
223

IQ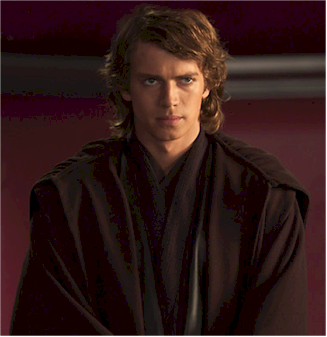 Like that.
Tell your woman to shut the hell up!

Join date: Dec 2006
660

IQ
If you like it, yay.

Join date: Apr 2007
20

IQ
get a generic search bar joke shaved into your hair

Join date: Mar 2007
10

IQ

Join date: Feb 2007
10

IQ

Yeah that is awesome.
I have been staring at it on the cover of my book most of today.
But its too much effort to grow it that long at the moment so I will probably get mine cut too. I dont know what style though.
I guess a mop kinda style wouldn't be too bad.

Join date: Jul 2006
223

IQ
rod stewart! like mine!

It's a pity you weren't born with a jew fro, especially one like mine.

*points at profile and leaves thread*
Long hair on men can easily go horribly wrong. Cut it short man, you'll love it. Ask the cutter to make it 1 and 1/2 inches.

Join date: Jul 2007
30

IQ
get a mohawk, chicks dig it :P
Mmhmm. Get a mohawk. but don't shave the sides completly. and don't spike it up. so when the bang is in your face, it's like down to your nose/mouth. then procede to dye the hawk part black and the sides (which should be like 1/2 inch long or so) highlighter pink. or. the hawk part pink and the sides black. o.O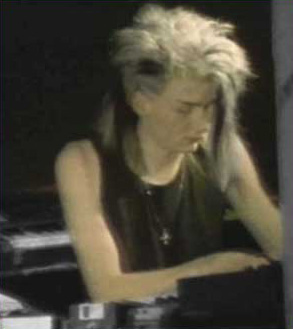 80s hair ftw

Join date: Aug 2007
10

IQ
lol tell her she has to do something for u if u cut ur hair then that will cure ur short hair blues
I'm not getting my hair short...

My girlfriend went off to Zambia for 5 weeks in the summer and thusly had her hair cut short and I guess she's just paranoid that people will comment on the fact that the guy has longer hair than the girl.

YES.
Oh no he didnt!

Anyone else notice flea in the background? pink miniskirt and a green mohawk and nothing else?