MESA Roadking!
Whooot!

I just won an Ebay auction for a Mesa Roadking Series I.

$1,735

Can't wait til it gets here!

Join date: Jun 2007
111

IQ
You lucky bugger, those things are awesome.
It should be here either tomorrow or thursday.
I am officially jealous. The Roadkings are soooooo nice. I would kill for a white tolex one like Dave Knudson from Minus The Bears.

Join date: Nov 2006
50

IQ
I'm pretty excited. If I get it tomorrow, I'll only have 5 minutes to play with it before I go into work though...
What genres do you play?
Progressive metal, in the style of Symphony X, Dream Theater, and Into Eternity.
I also play blues, jazz and fusion.
The roadking should fit you superbly. Great choice. I commend you for not ripping yourself off buying a cheap amp!
Awesome, i would take a mark iv over a roadking, but congrats anyway

Join date: Aug 2005
60

IQ
Whee PICS!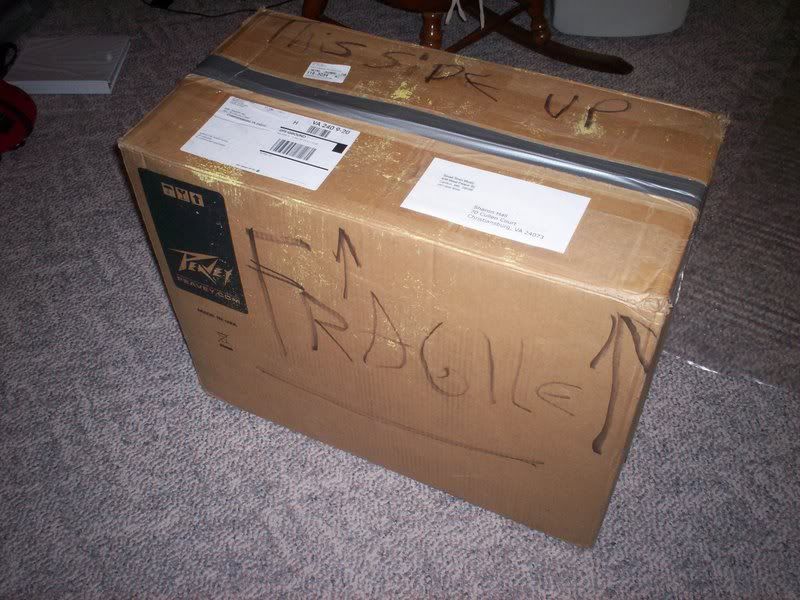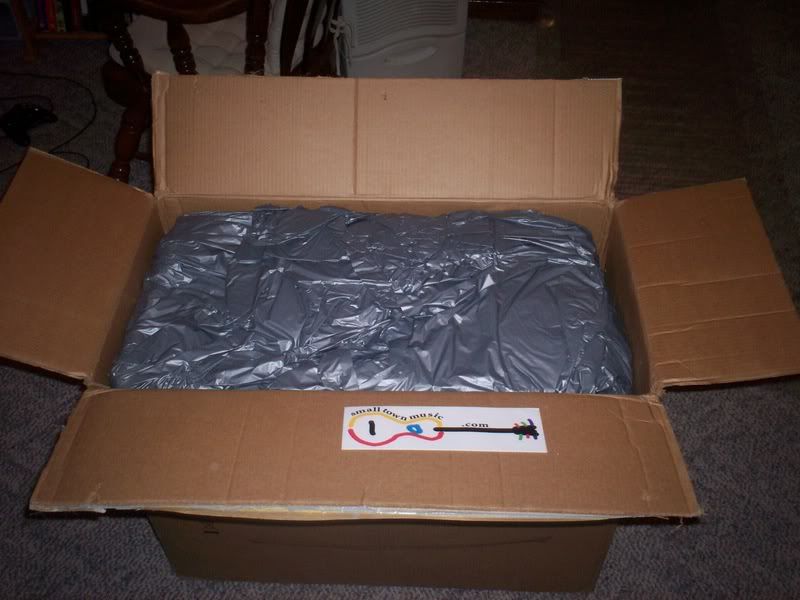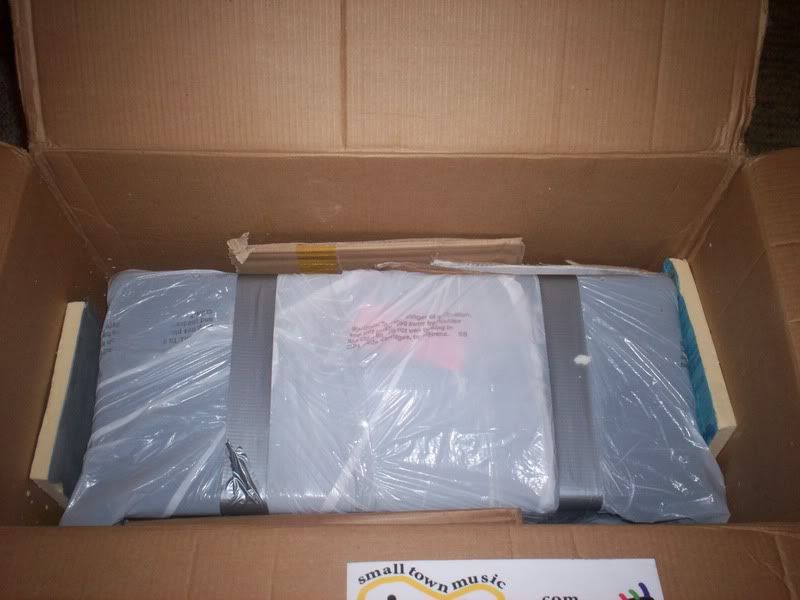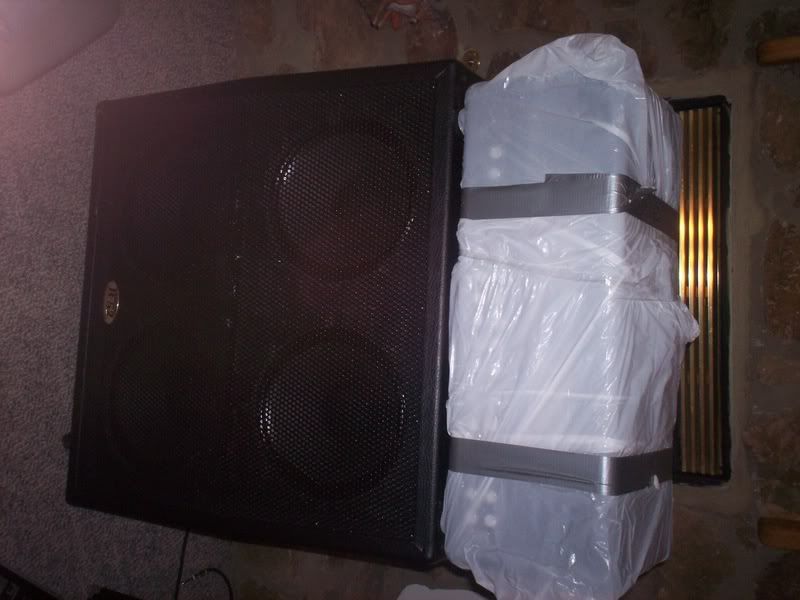 Take a pic with that goddamn bag off!!!

w00t though
I will as soon as my camera stops being a dooosh!
Awesome buy!

Hope you like it!
Thanks!
This is torture, I got to play it for 5 minutes, now I have to go to work

Verrry nice

Well done
Clips!!!

I love it but I have a few concerns.


One of the EL-34's burns very bright orange when used while the other one stays about normal.

Occasionally there will be some noise in the amp, it can sound like someone is tapping a piece of wood at about 90bpm on the 4th channel.
o_O
That's strange, but hey, I'm liking how the amp looks! Congrats man!

New gear days rule.
dude im jealous, ive been GASsing for one for a long time, and some red recto 4x12!!!!!