Any Squash players over here?
Tomorrow I'm going to play Squash after 7 years of no Squash (there weren't Squash fields in the city that I lived in in Israel).
Can wait

. I must suck after 7 years without playing, but at least I'll be playing with a friend who never played. So we will be quite even.
Any other Squash players in UG? It's such an underrated sport...

Join date: Mar 2007
20

IQ
Lots of kids play squash at my school but I don't. I played once for fun, but I kinda just smacked it around without knowing what I was doing.

Join date: Dec 2005
30

IQ
The world squash has officially lost all meaning to me.


you guys have fun though.

Join date: Mar 2007
20

IQ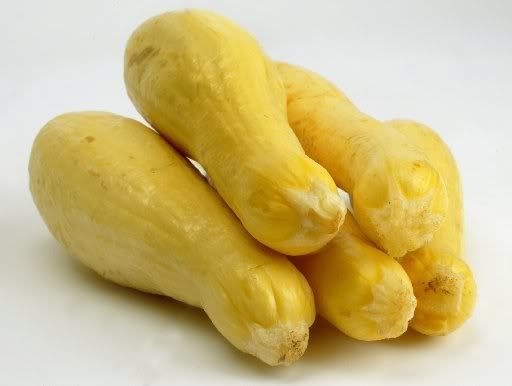 Last edited by Retrobution at Sep 13, 2007,
squash is so much fun
my advice to you is
hit it down the line
as in hit it down to the wall so as it comes back as close to the side wall as possible and hit it low, with short shots
and also after every hit you make go back to the tee
CONTROL THE TEE

Join date: Mar 2007
20

IQ

Join date: Dec 2005
30

IQ
The only sport I watch is MMA so this is totally over my head. But I'm gonna try to keep an open mind. I'll go out on a limb and guess this game consists of you playing tennis with a wall?
Squash is awesome. Used to play from 9 to 11yrold , all the time. My passion kinda died away I guess, too repetitive :S.