Recording Sound room, need input.

Join date: Mar 2007
160

IQ
Well to start things off a friend of mine's dad works for a research company that works with radars alot. and a few days ago my dads friend called me up about seeing if i wanted some big sheets of radar foam, i knew it wasn't true sound foam, but i said lets bring it over to see what we can do.
heres some pics of the foam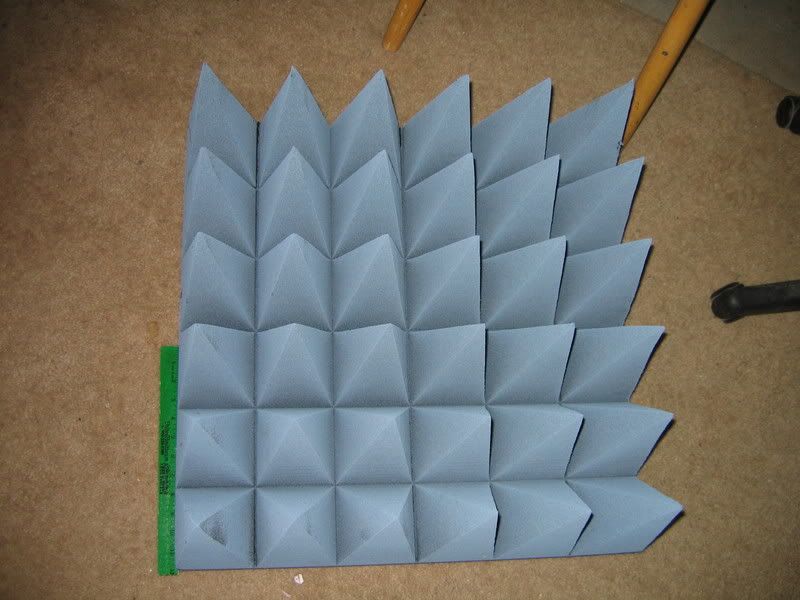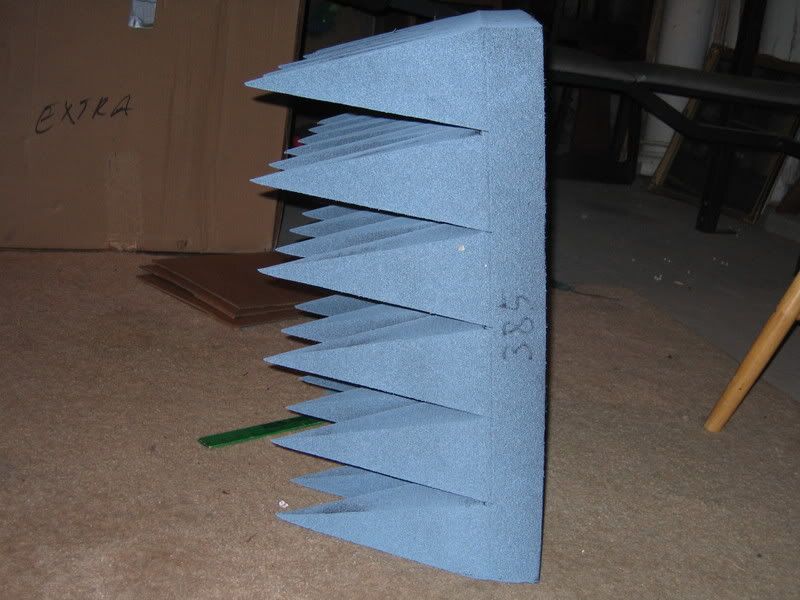 now what is the best plan for me to make like a sound room, like staggering the walls, or filling every spot. any ideas?

Join date: Dec 2006
10

IQ
start with the walls use un-shaped foam for the corners

Join date: Sep 2006
50

IQ
Stagger the walls. The foam will only cover up high end and some mids - you still need SOLID substances to get rid of the nasty bass frequencies produced in the corners. Just a note - if you just stagger the walls with foam - all you will be left with is the nasty bass frequencies, so essentially if you do one, you should do the other as well.
what the **** iis radar foam?!? that **** is perfect, but what do they use it for?