FT: Schecter Damien 6 for an Agile LP (AL-3000+)
I want to trade my Schecter Damien 6 for an Agile LP AL-3000 (or 3100). my guitar has no major dents or scratches except for a hardly visible scratch near the input jack. I am located in the US.
Open to any other trades?
what do you have in mind? (please note that i will also be able to pay cash on top of the trade)
Ive got a sweet Epiphone SG goltop with GFS Crunchy PAF/vintage split combo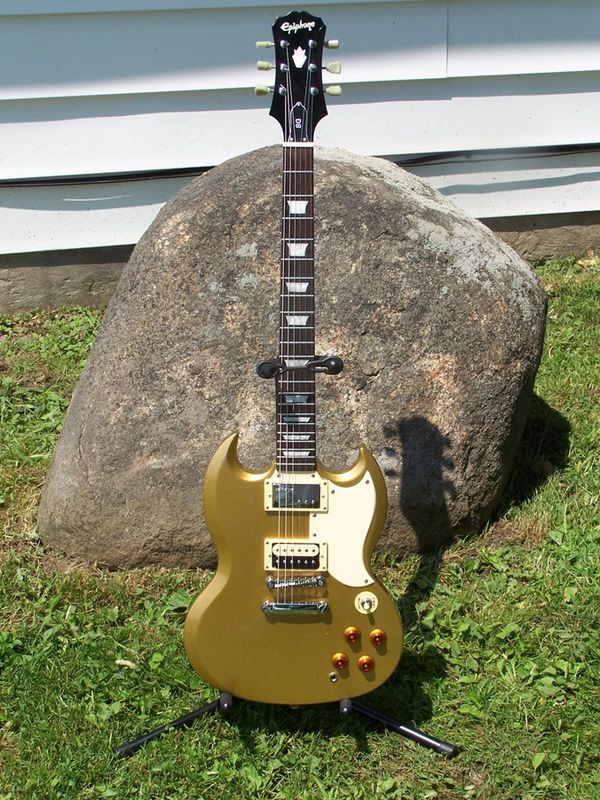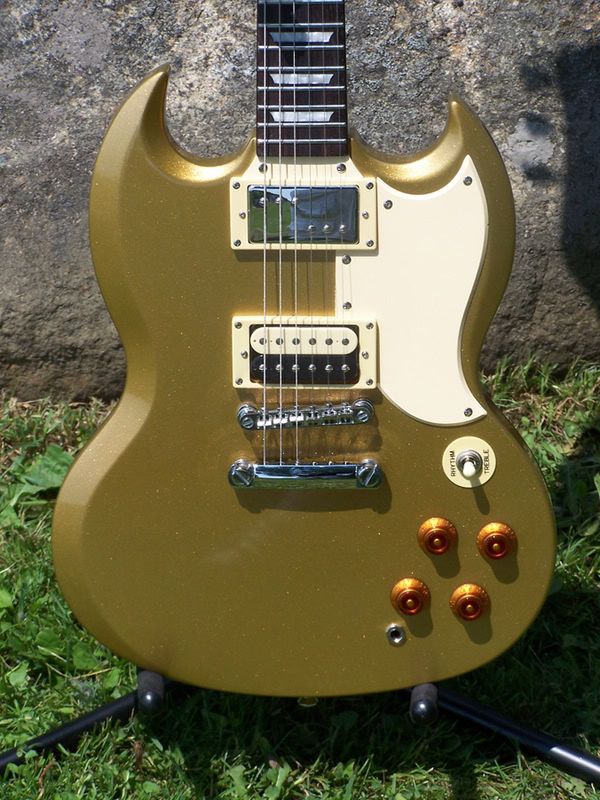 that is ****ing gorgeous. i will wait a little bit and see if anyone wants to trade an Agile LP. if no one does, then i will DEFINITELY trade my damien 6 for that.
Awesome man, keep me posted
bump

used666, i am still considering your offer. i'm going to wait two more days. if no one offers an agile LP, then we will trade.
okay, used666, lets trade. your SG is too beautiful to pass up.
Awesome, PM me or leave your aim SN or MSN address and we can work everything out
my AIM sn: juliethrozsticks