Maverick!!!
Hey guys, I did it. I got my Maverick X-1!!! Only £200 second hand with a hard case free. EPIC!!! Loving it so far. Here's some pics...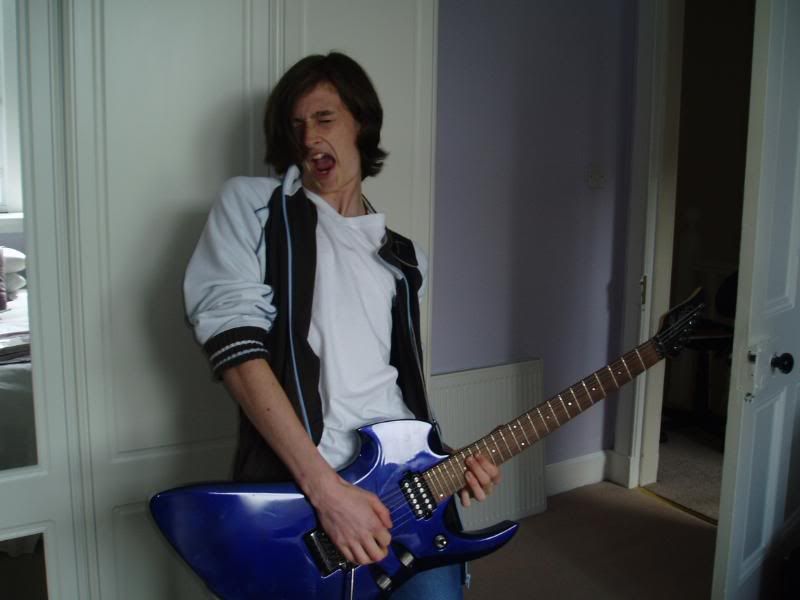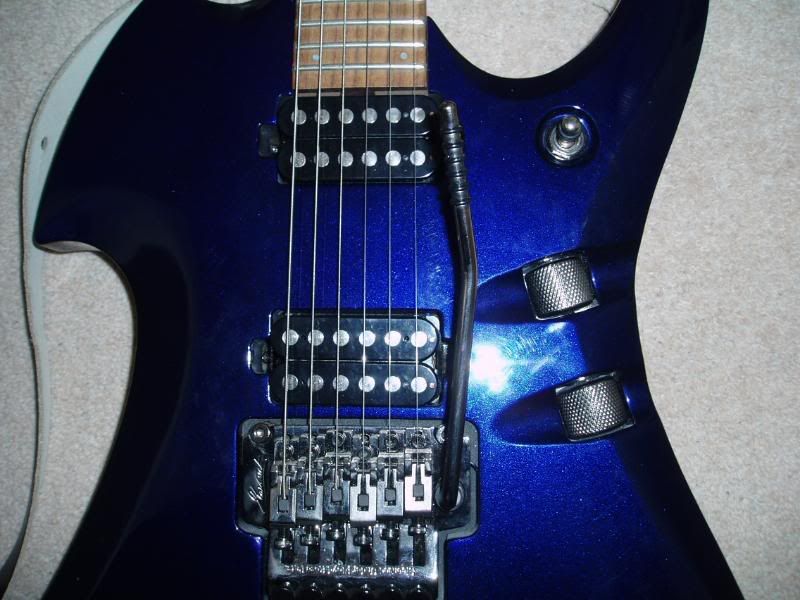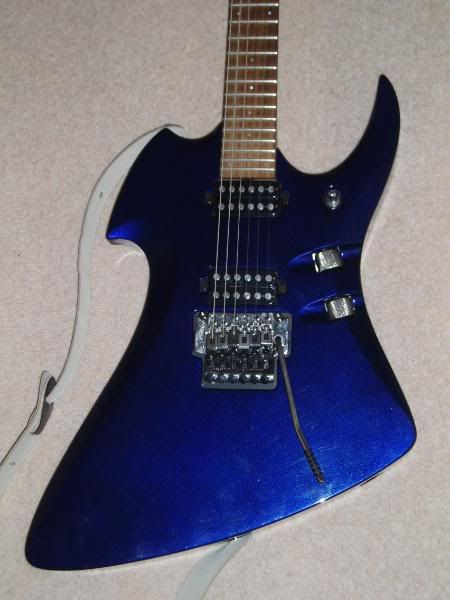 Congrats mate! They're really quality instruments - my friend has one and it plays nicely!

Join date: Feb 2007
60

IQ
looks like the fretboard is really dry...
Good call jAzZMataZz...anything I can treat it with?
get some lemon oil on it lol