FS: Boss metal zone mt-2 & cry baby pedal
Boss Metal Zone MT-2 - $ 65 shipped MINT!!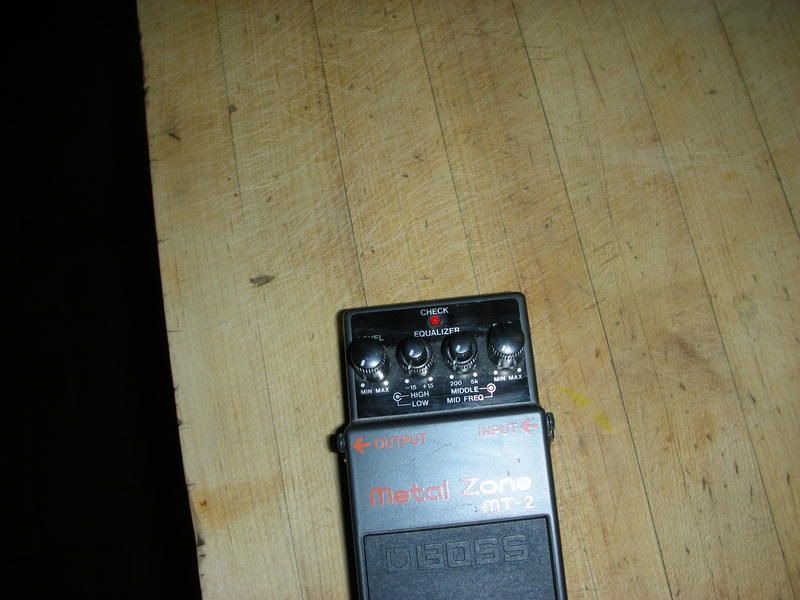 Cry Baby GCB-95 was used 3 times - make offer MINT!!!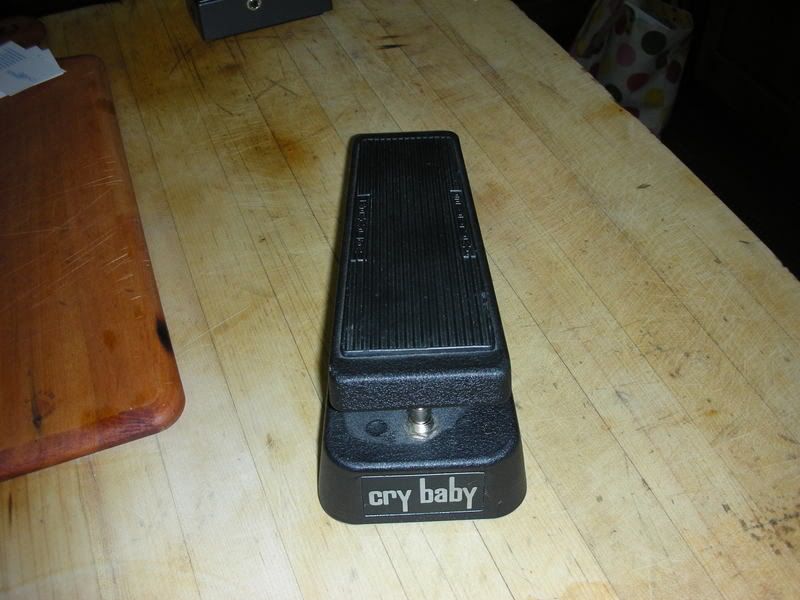 thanks, cory
What do you want for the wah?
50 shipped i accept paypal
LOL! You want $65 for the MT-2. Thats not going to happen bro, just a word up. They go for like 30 -50 MAX on forums and ebay.
well thats cool, glad u updated me.. im just trying to get rid of my guitar stuff. haven't played in 3 years just checked ebay, anywhere from 50 to 70 so i dont kno where you get 30 from??? but anyways **NEW PRICE MT-2 - $50 SHIPPED**
ttt **NEW PRICES FOR MT-2 -$50 shipped, and WAH PEDAL -$45 shipped**