What kind of wood is this?
I stripped the finish and paint off an old Squier, was wondering what kind of wood was underneath. Heard a lot of them were made of alder, but some have been made of agathis. Can anyone tell me based on a pic? There's a coat of new finish on top now, so it's a little more "wet" than the bare wood.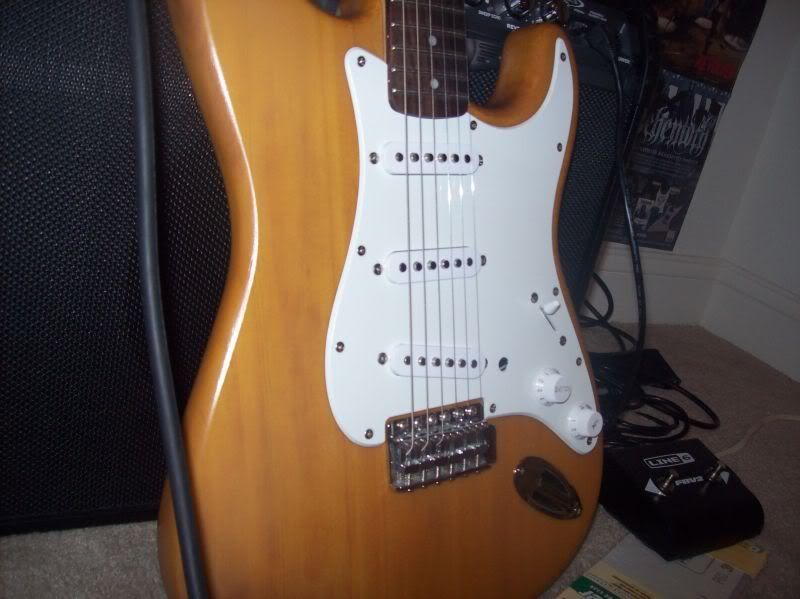 Thanks!
PS, not my amp or room or ****. Taken at a buddies house.
I think its alder, but dont take my word for it.
looks cool. probably Alder.
Looks more like agathis than alder to me. It's really straight-grained, something alder isn't. And the grain is fairly wide for alder.