Jackson JS30RR SIGNED BY MIKE NORRIS!!!
I have a black jackson JS30RR in great condition signed by Mikey Norris for sale.
$500
And it is yours!!!!!!!!!
and what the hell........COFFIN CASE INCLUDED
im verrrryy interested...

Join date: Jul 2006
10

IQ
I'll have the case...... lol

Join date: Jul 2007
10

IQ
chuck norris's son
I thought u were kidding...but apparently not.
I am on my way to work but I will put pic's up tomorrow afternoon, mabye after work tonight.
I thought u were kidding...but apparently not.
seriously??? what makes him famous/special except for his dad

Join date: Jul 2007
80

IQ
he's an actor in straight to video action films.
none that are particularly popular, but nonetheless he's an actor....
besides he's Chuck fucking Norris' son man!
Pics up tomorrow afternoon, and I am also very open to trades full or partial, mostly a King V, DV8, Alexi-200, or an explorer.
i'll trade you for a 1998 ibanez jem 7b, signed by steve vai
WTH???? are you serious??? DEFINTALY, more info? pics?
Not really, but I do have a friend with a jenna jameson jakson kv3......... Interested........????
just maybe, let me get some pics up for ya and we'll talk
if no one else is interested it's goin to knootya
got a couple of git-fiddles in the sig but i gotta see some pics to consider even buying it
kinda like ur B.C. Rich, Is it missing a humbucker?
when i took the pic i was in the middle of replacing it
Could you get me some more pics, I'll email you some of the Jackson if you PM me your address, or I could just post them up.
ill see what i can do it might take awhile
Jackson + Coffin case for your beast and EQ, or another pedal?
if it works fine I think you have a deal, Where do you want me to send the pics? or would it be eaiser for me to post them?
posting them here would be better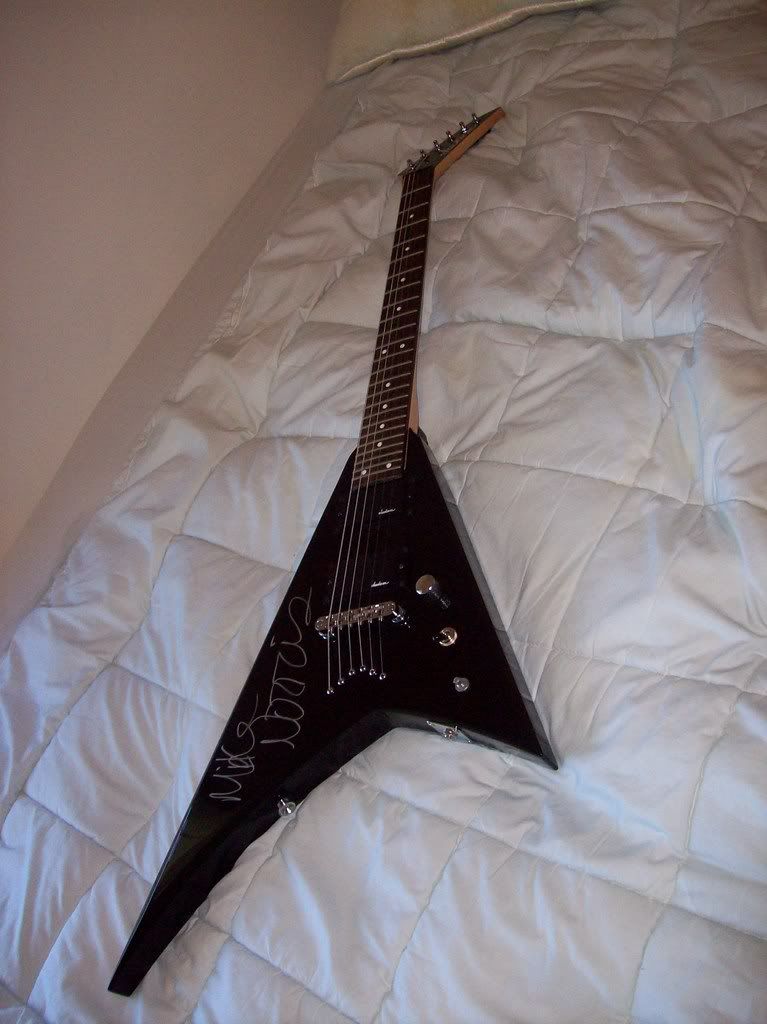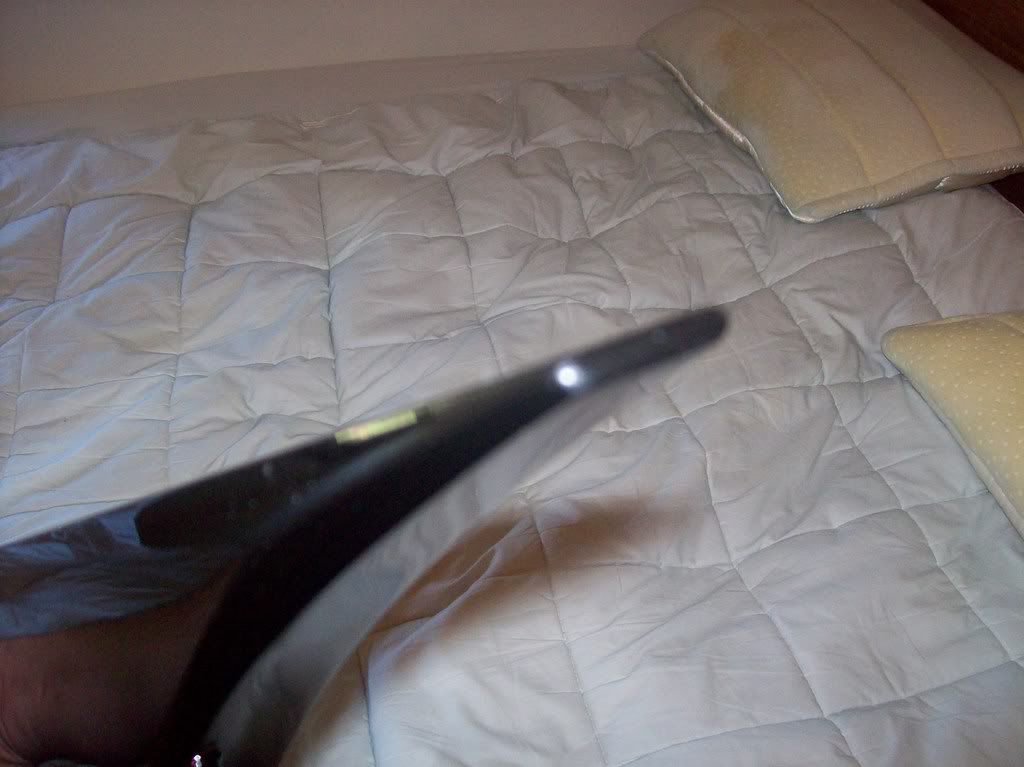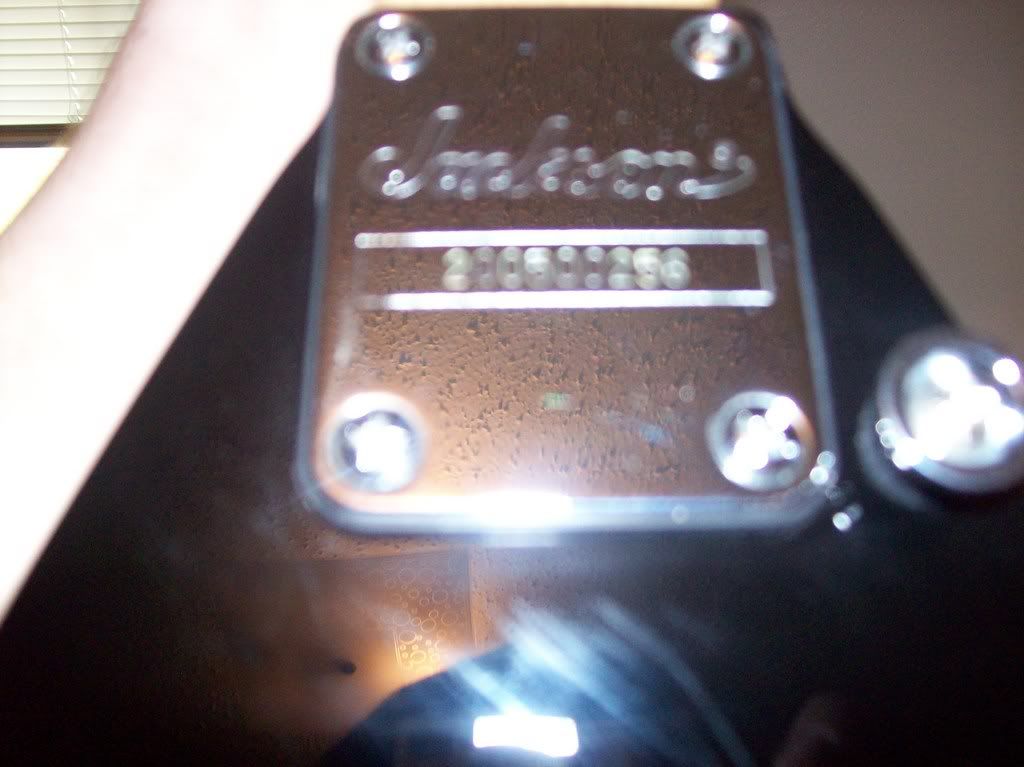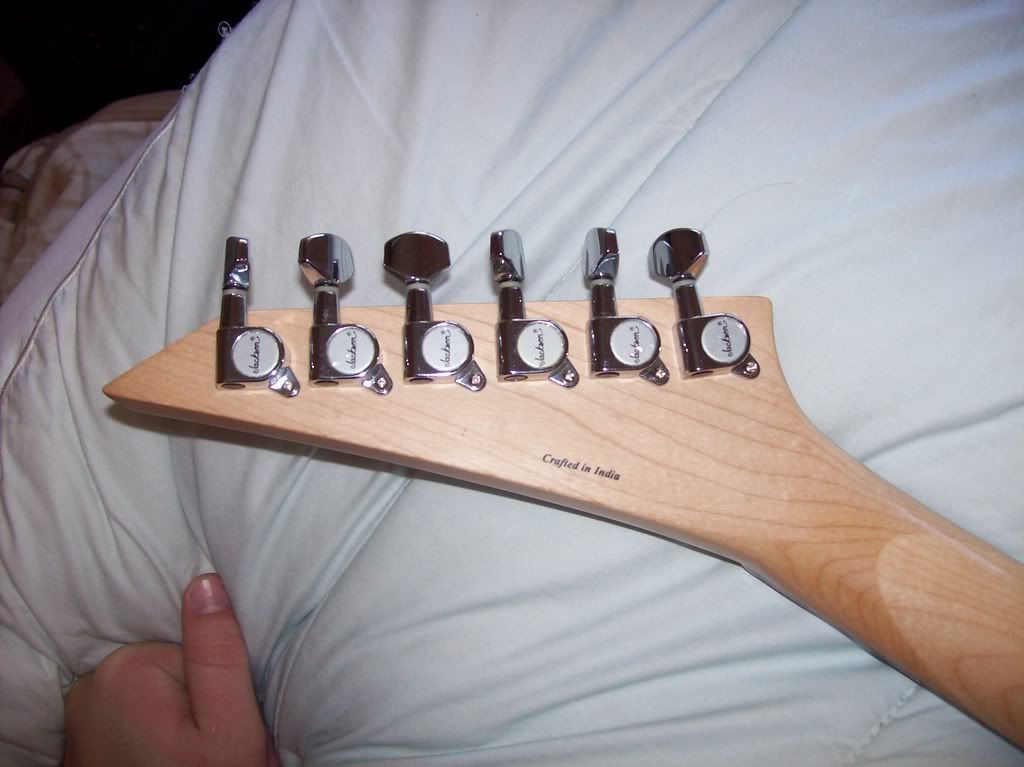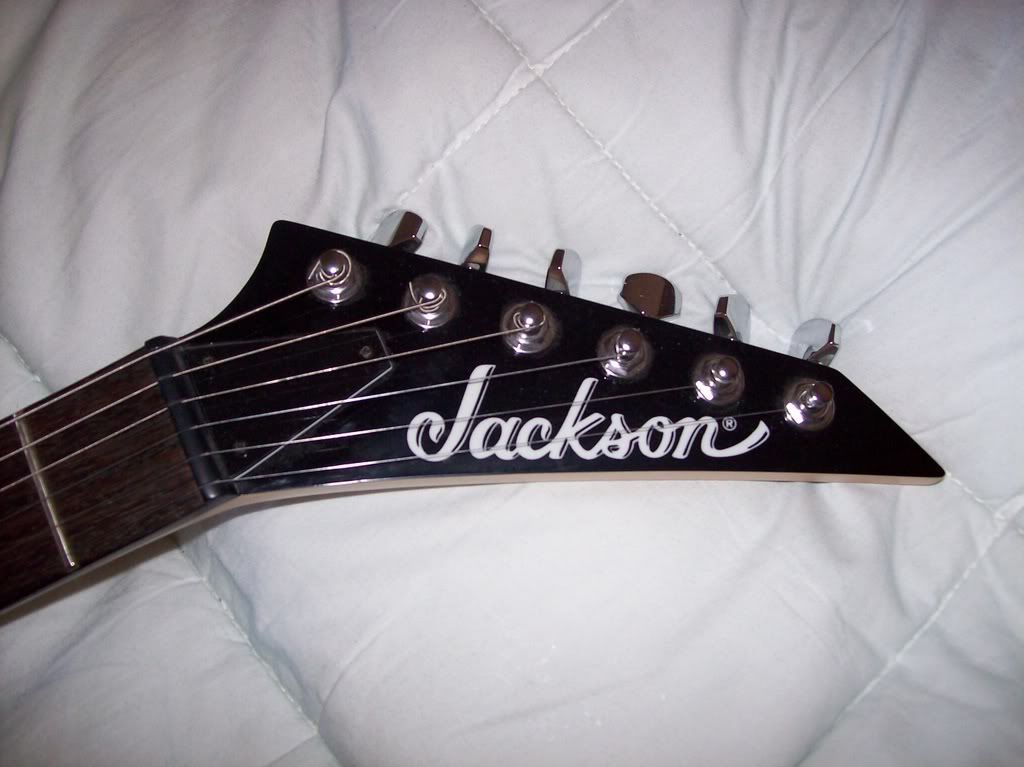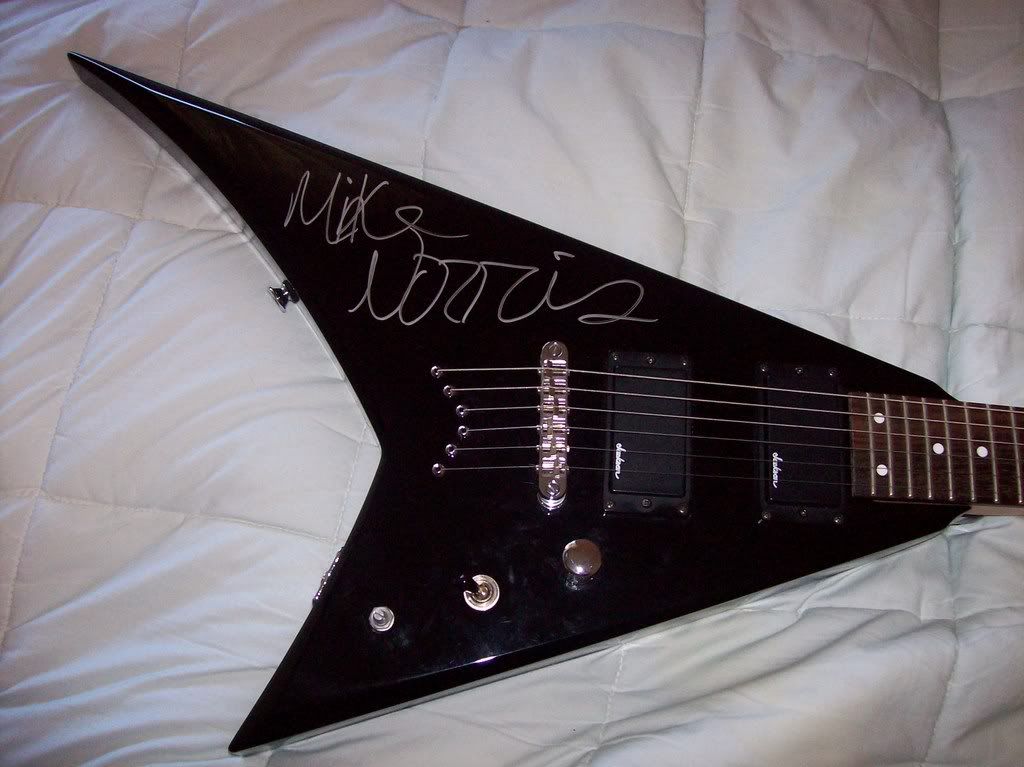 If you want me to take anymore pics from any different angles or anything just let me know, There are a few scratches by the neck plate but other than that there are NO scratches anywhere, and the ones by the neck plate are very light. It is missing one volume knob, don't know where I put it.
EDIT:also there are no chips in the fins or anything
Last edited by Droogie4Life at Oct 13, 2007,
pretty sweet any pics of the coffin case? also send me your info here (
creech1080@yahoo.com
) and we can finalize the deal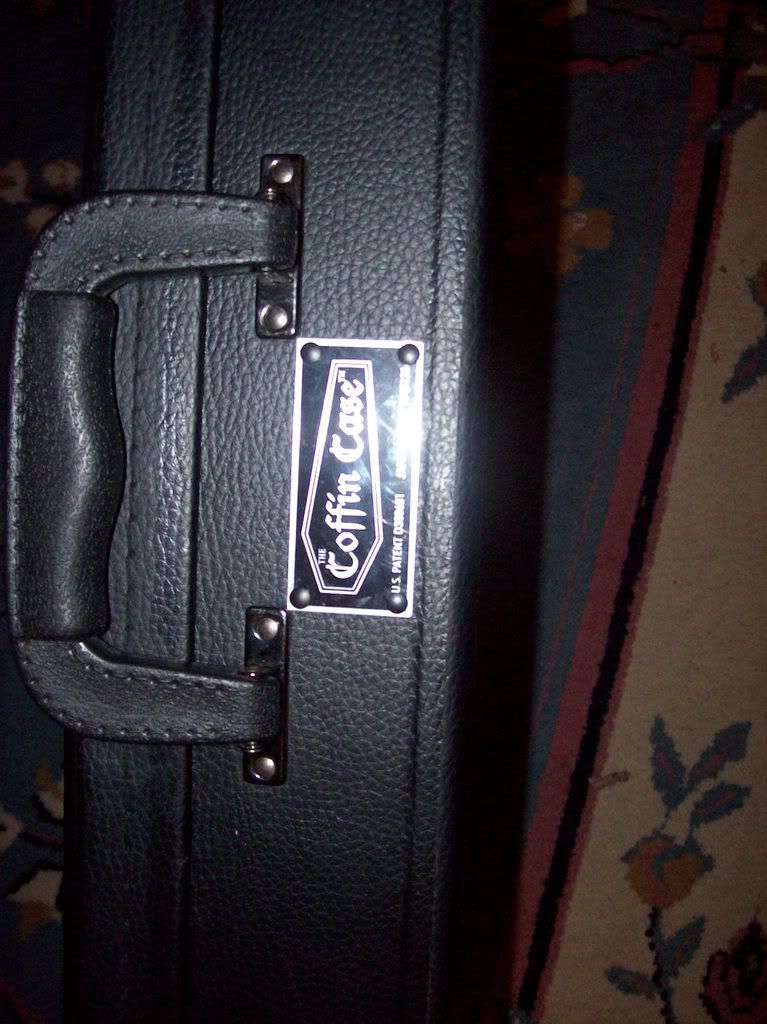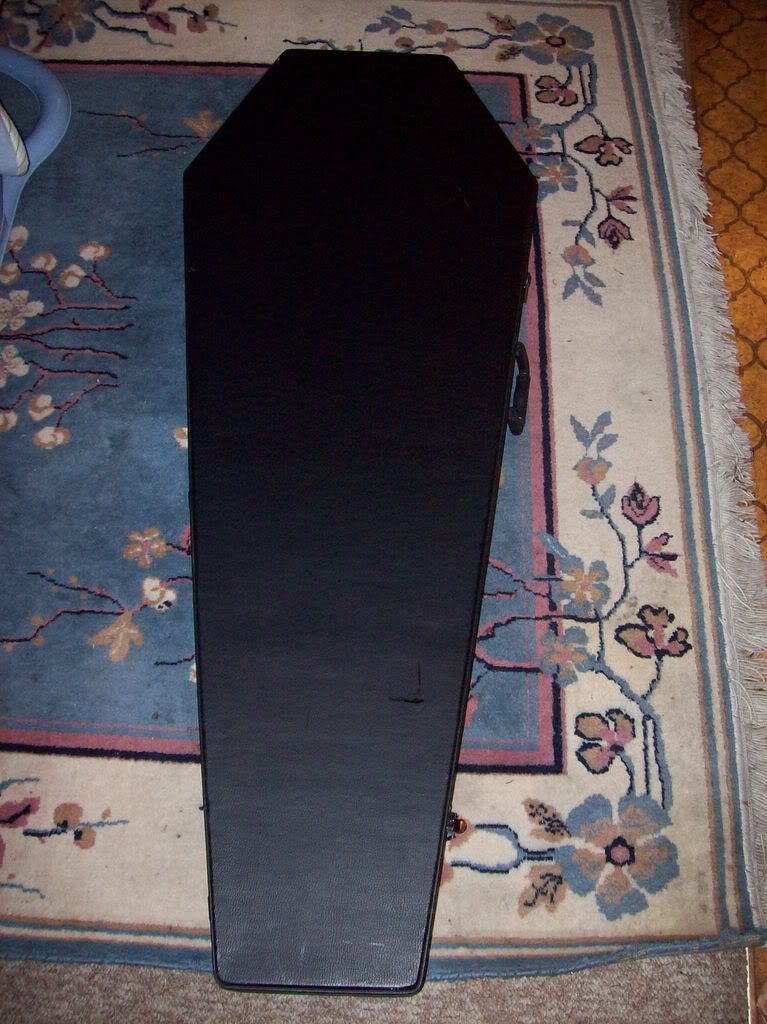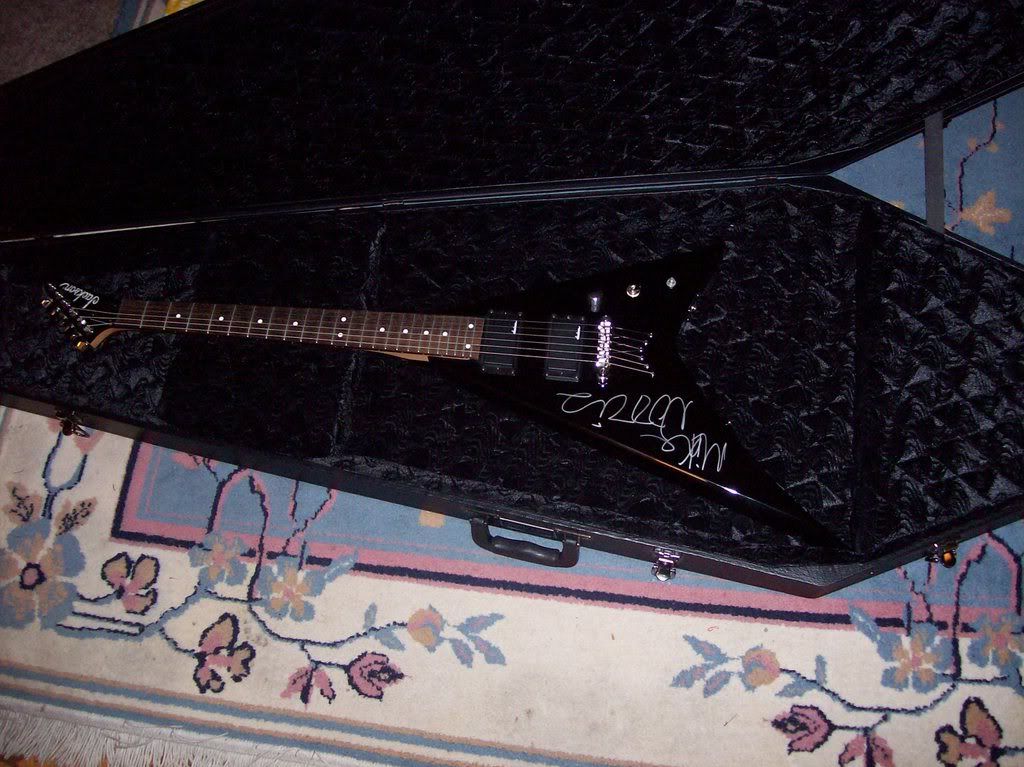 There ya go.
its got some damage on the bigger horn but ill be throwin in close to 100 bucks with it and the peds for better pups
His signature is ****ty, and i think he ruined your guitar
if somebody did not want the sig. on it a little alchohol would take it right off. and when is the last time you saw anybody famous that had a good signature??? they are usually a few key letters and a bunch of lines lol
I think thats a brilliant signature.
most of them you cant tell who it is

BUMP, no longer has the signature anybody interested in trades???