Help!
I just designed something in Photoshop, and now it's saying I don't have enough Ram to do anything, including Save, Screenshot, or copy. Is there anything I can do to save it? I didn't save it before, and it's ****ing sick. I'm so upset.
close Internet explorer to free up more ram.. GTFO UG!

Join date: Jul 2007
10

IQ
cant u save it to a flash drive or sumthin?

Join date: May 2007
10

IQ
lol you silly, dont delete stuff, it wont free up ram, how about dont run as many programs or get some more ram put in.

Join date: Aug 2007
30

IQ
if ALL else fails you could take a screenshot of ur work hahaha.

but then it would just be a jpg and you wouldn't be able to edit it as easily.
OMFG
I screenshotted, and even though it said I didn't have enough ram to do it, IT WORKED.
I'm so happy right now.
Here's what broke my photoshop!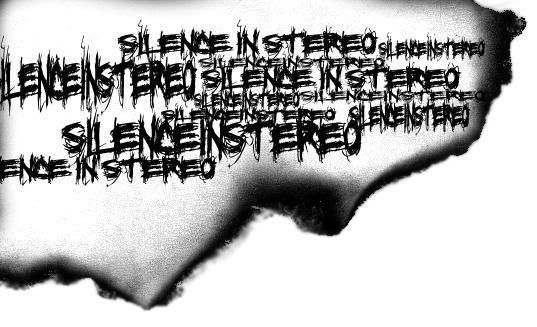 Last edited by daltonator9690 at Oct 3, 2007,

Join date: Apr 2006
30

IQ
Damn!! Why'd you have to fix your problem.
I was going to say pics or it didn't happen.

Join date: Mar 2007
10

IQ

Join date: Oct 2003
10

IQ
couldda deleted some of the undos in the history
Join date: Mar 2007
30

IQ
YOU CHEATED!
I dont know how you did, but you did!

I don't know either.
I guess my photoshop didn't like me making something decent for once.

Bah. I tried everything. I tried running all my adware cleaning programs, I closed every program but photoshop, I got rid of almost all of the history, and still it wouldn't work.
My photoshop kept saying the same error every time I tried to do something, and that was 'Not enough ram.' Which is BS because I've got 1 gig.
Eventually when I screen shotted it, even though it had the error, I could still paste it in paint.
So, it's alright. I think I'm happy with it.