Digitech GNX4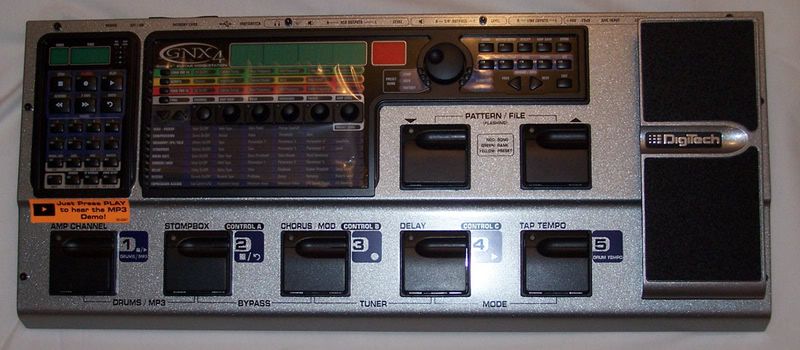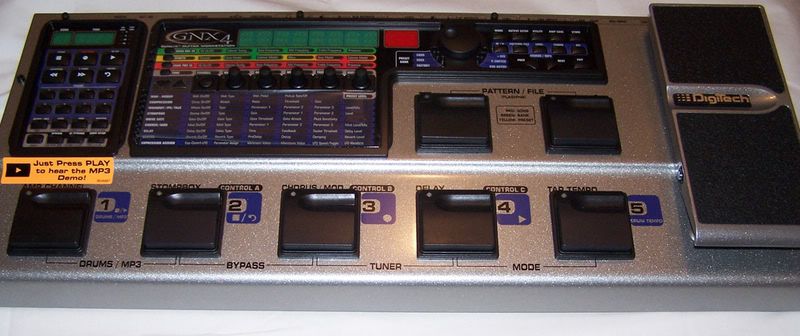 Like new with original box + manuals/cables/etc. $350 Shipped OR Trades + shipping

Join date: Jul 2006
10

IQ

Join date: May 2007
80

IQ
this thing is discontinued right?

and looks good when did you get it? did you do any gigs with it?
Absolutely nothing wrong with it, got it about 6-8 months ago approx. (dont remember the exact date, may even be shorter) and i did absolutely no gigging with it nor did it leave my house
Would you be interested in a black epi les paul for trade?
yea i got pics.. what else you interested in. i have an ebow that i never use.... maybe some cash too..
Got aim? We can talk on there or MSN, just post your SN or address
hey i have msn messenger but i dont know what my sn is.. i never use it so.. but email me at
bchmedic28@hotmail.com
Ok well i added yoiu if you log on to msn and i emailed you