Julio1987 - Not even a real candidate!
I'm not running for office. This is meant to be an analysis of the campaigns so far, and the needs of the average UGer
I'm sick of candidates offering me stuff I don't want or need. I know it might just be me, but I'm pretty sure all of us feel this way. Let's take a look at the candidates proposals and or ideas:
Yakult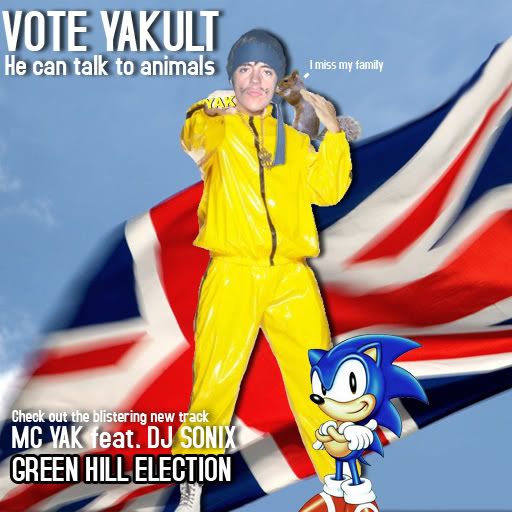 Yakult says he's able to speak to animals... who gives a ****?
The only animals that come to the pit are already embracing the sweet, cold kiss of death. Do we really need this?
Meh!

Interestingly - underneath my benevolent rulership - there would be no crime!
Woah woah woah! No crime?!?! What the hell is he talking about? No crime means no drugs, no consensual rape, no illegal downloads, no masturbation (It is a crime in the eyes of god) UGers love crime, how dare you take it away from us???
C.C. Deville
(Invalid img)
dont steal my avatar >=(
Now that's just plain selfish.
happytimeharry
For the most part the other candidates seem to be just one in the same.
Look at these two candidates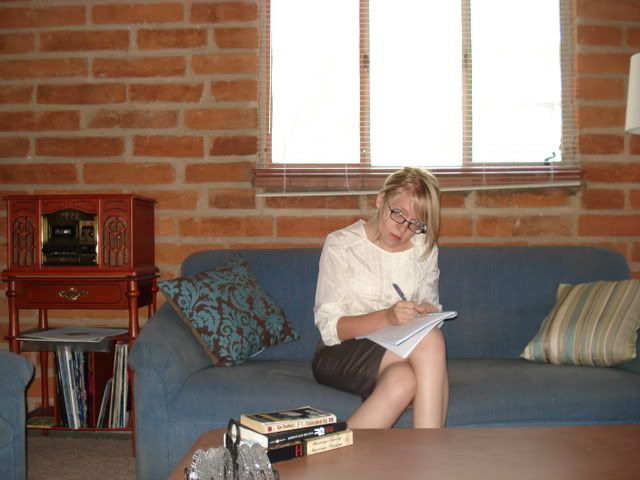 Jackbutt
Myself101
What's the difference between both candidates?
REPRODUCTIVE ORGANS!
Do we really want a president who doesn't understand the basics of human physiology?
NO.
The one thing both candidates have in common is a smug, intellectual appearance. I shouldn't have to explain why you shouldn't vote for them based on that.
Bubban
oftentimes we end up with failure.
Bubban, it is clear you don't know all of us, most of us have great lives, we're rich and famous.
The failing-portion of the pit is a minority.
Twist of fate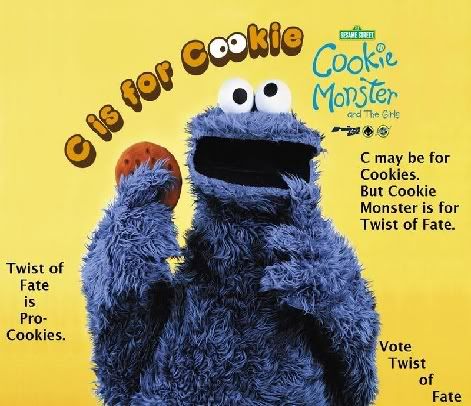 Cookies.
I'll go into this later...
http://
Click on the link and you'll understand why Meths is undeserving of your vote.
Last edited by julio1987 at Oct 7, 2007,