New to tube amps...
Anything i should know about tube amps? ive never owned on, and i dont know anything about them. i just bought one today at a yard sale on a whim
Join date: Jul 2007
70

IQ
you need to replace the tubes every few years. you;d best do that if it sounds off. to turn it on, turn power on, leave for 30secs-1min, turn standby on, play
it seems to take a second or so for control adjustments to happen. especially if they are big ones. at least on the one I played. What kind of amp is it??
Tell me about the amp man. I love yardsales.
A vintage freakin tube amp! How cool. Hope you got a nice price. Crank it up and enjoy. Those old Silvertones are in demand.
Tell me about the amp man. I love yardsales.
oky doky ill post some pics/info one sec
Ok i randomly stopped at this garage sale with my mom and i saw this thing sitting there. the name sounded familiar so i asked the guy about it, and he said he wanted $50 for it. So i went home, grabbed a guitar, came back and played it. It sounded pretty awesome at a low volume in a garage so i bought it...also the fact that its a 50 year old amp is quite cool. Anyways, if u read the above link, its all of that, minus the tremolo and the tone control. they are broke, im going to see about getting it all fixed up tho. this thing rocks.
here are some pics!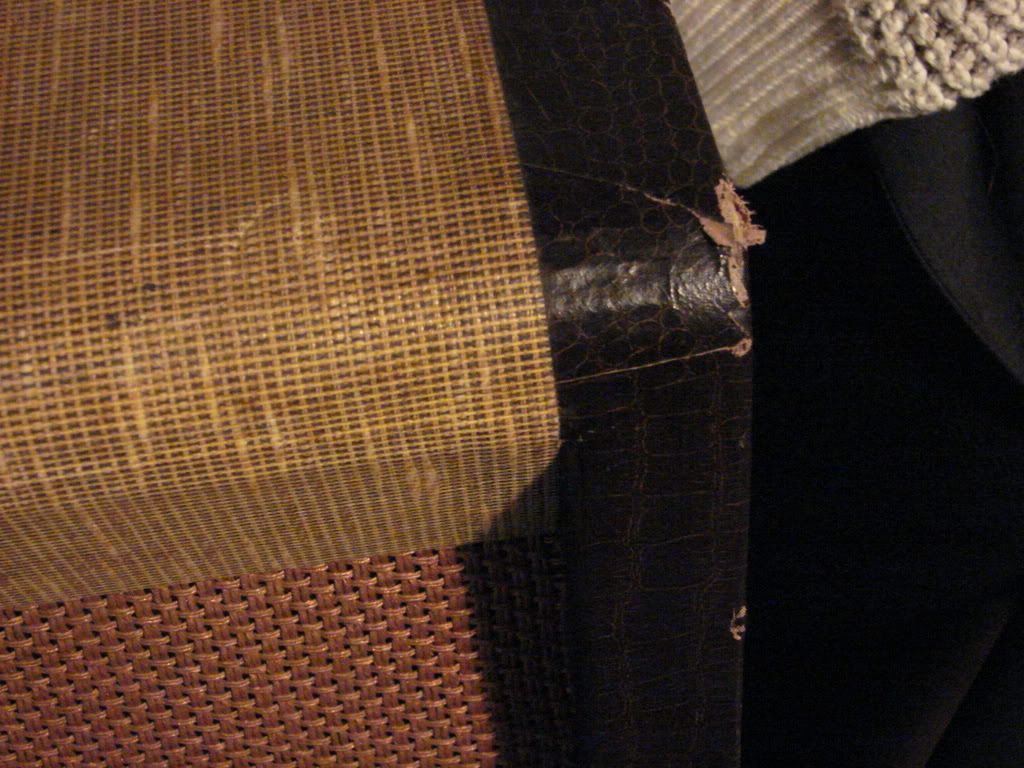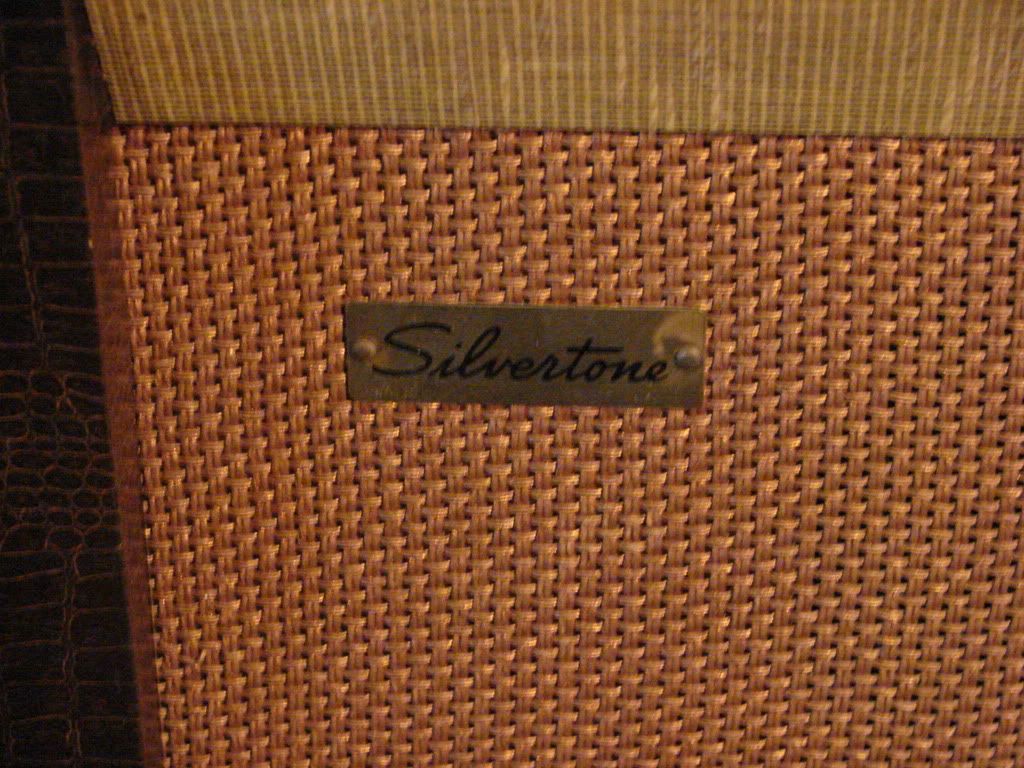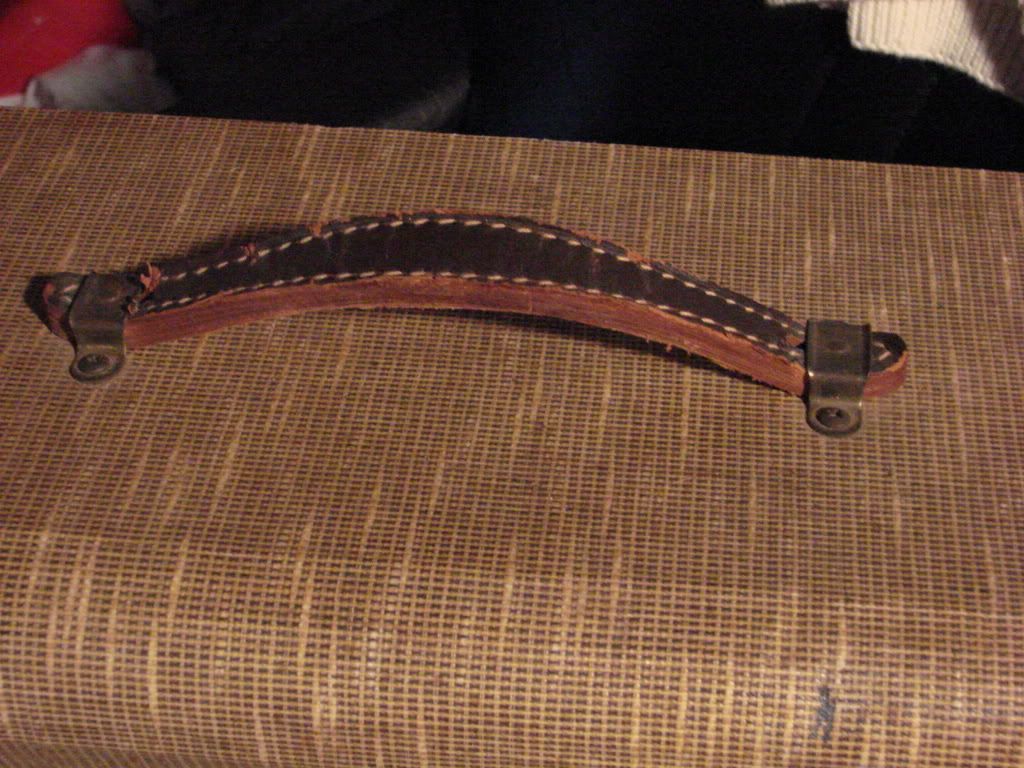 Where are all the controls???
I'm going ignore the fact abut the pictures being massive....
$50!?
thats a bargain and a half
get it all nicely fixed up and you'll have an even better amp than it is now

yea lol sorry bout the pics

but yes its fregin awesome
as for the controls, they are oddly tucked away in the back :\
$50 plus another $50 for parts and labor=$400-500 amp. Wish I could stumble across something like that.