FS: Limited edition EPIPHONE LP
I have a limitd edition epiphone lespaul. theres one of these that just sold on ebay for $215 shipped. im looking for $190 shipped and paypal'd because of a little stamp on the back of the headstock that says used. its a really cool guitar and is only going to get harder to find. Im located in jacksonville florida.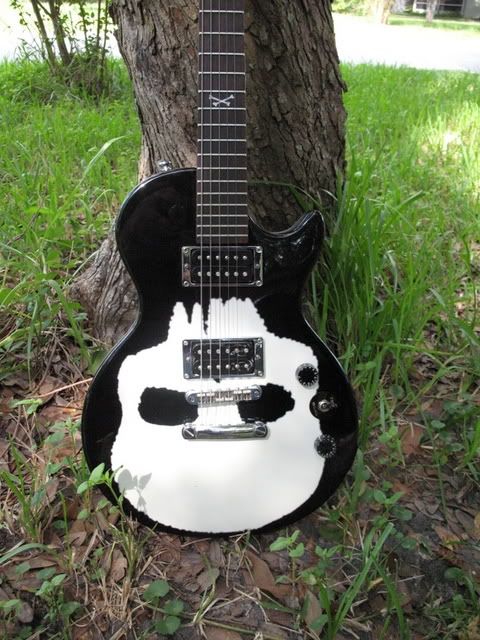 Last edited by iplayanesp at Oct 14, 2007,
Is that a Les Paul Special or what? Looks like it but then again it doesn't...
i dont think. it is way sturdier. it has an anarchy sign on the headstock and on the back says epiphone limited edition
ttt i am pret negotiable on price
Thats an Epiphone Special.