FS: PodXTLive
This pod has no model packs, but is in mint condition. i will give you my account and include a sheet in the shipment with the placeholder password so that you may change the account's password. Giving you this account means you can buy the model packs yourself, but i did not see it necessary to buy them.
The stock Podxt Live has very nice effects, ranging from deep, heavy distortion, screaming leads, to Warm clean tones and dirty blues tones. I know i sound like an advert right now, but believe, i've tried them all on this pod, and it can emulate the models and effects they were made after.
Of course i will ship the manual with it, including everything shown in the below pictures.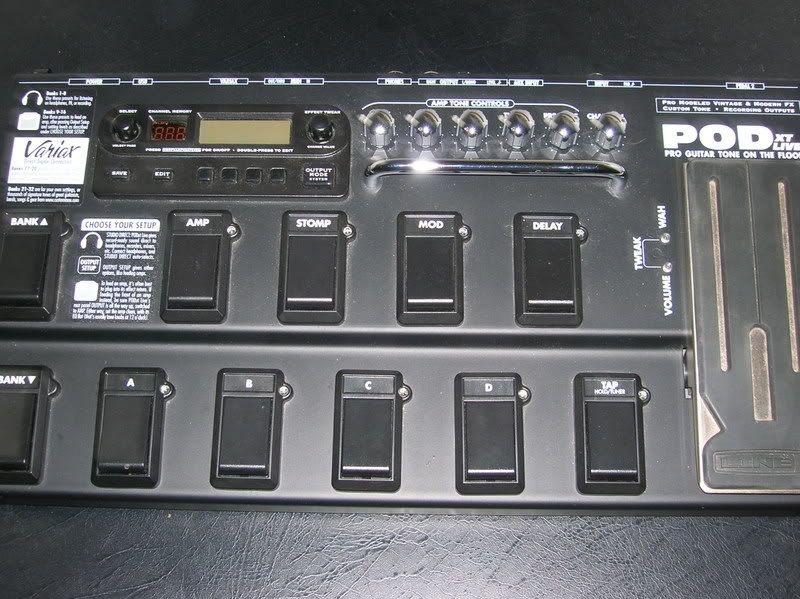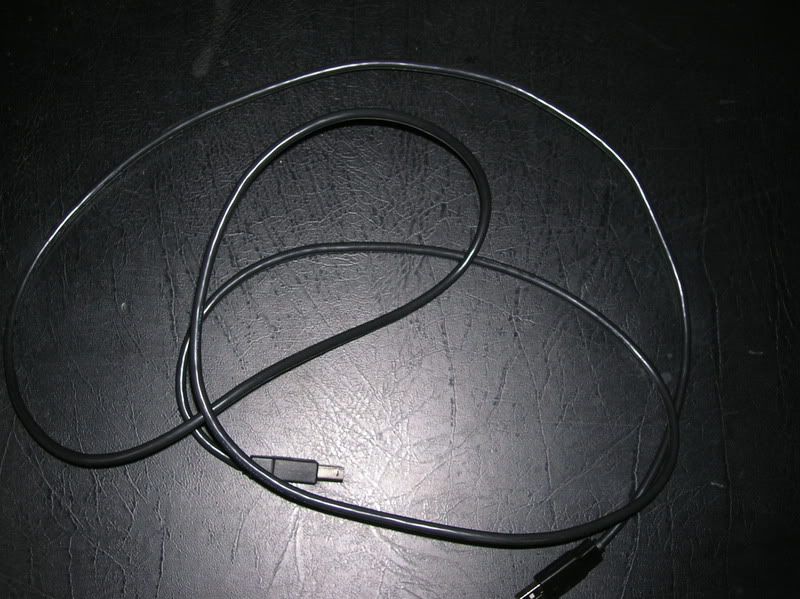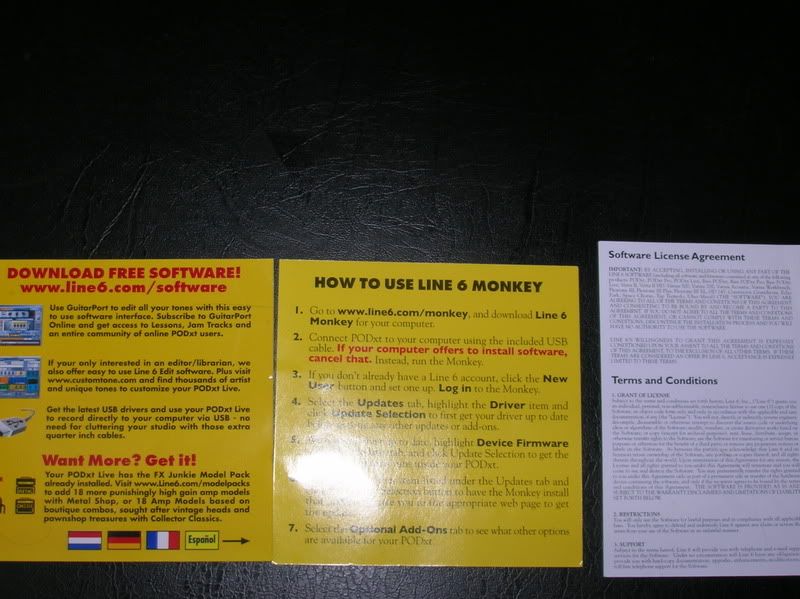 now let me tell you about the box it came in. one night(some short time after receiving the pod) i had the lights off and nothing but the monitor to light the room. i excitedly walked over to the computer to once again play with my new multi effects pedal, when i suddenly stepped right on to the box. well, at first i tripped on it, then i raised my foot to gain balance, and this happened. there's a dent in the right side of the box if you can see it in the picture.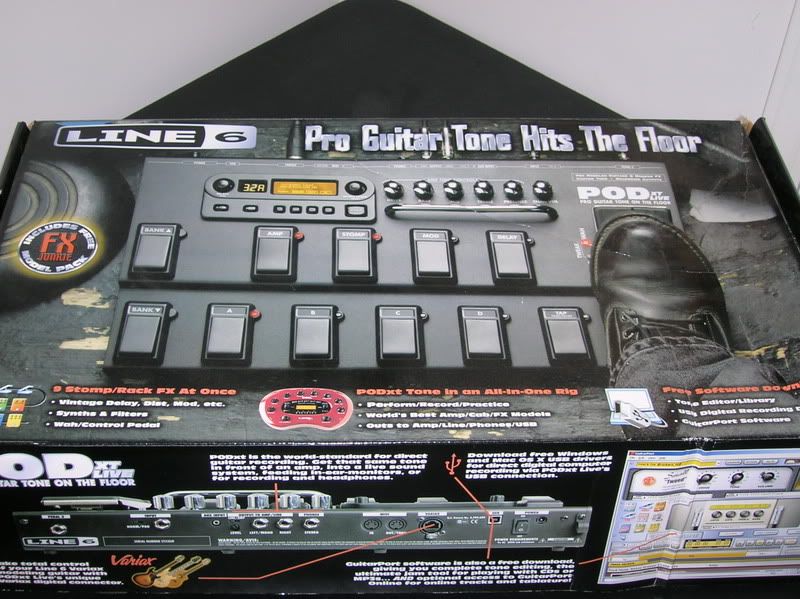 luckily, there was nothing in the box but the slips of paper in one of the above photographs. i will ship the box if you want, but i don't see the need as it will just make shipping more of a hassle and more expensive.
i want cash only, in Paypal. this is more secure and i will ship the box as soon as i receive the money in my account. i will of course notify you of the shipping. i have not chosen a shipping method, as i expect the buyer to pay for it.
offers?
Last edited by SomeDude49 at Oct 17, 2007,
pm'd
i haven't received it yet...how long does it take to get one?
no one's even interested? it's in great condition. it's basically new except it already has the software installed and a few good patches to start you off.

looking for around 300 or best offer.
sorry it's acting like your not getting my pms...what is your email?
nvm. got the pms in my profile.
Last edited by SomeDude49 at Oct 16, 2007,
the offer is still up for trade...

$250? anyone? Paypal only!!!
Last edited by SomeDude49 at Oct 17, 2007,
I got 225 USD. Interested? Does it include the power supply?