Tattoo placement
I know there is a Tattoo Thread already but I have posted there before with no response. I'm getting a tattoo soon and I know what I want I have seen the shop Im going to go to. I just cant decide where to get it.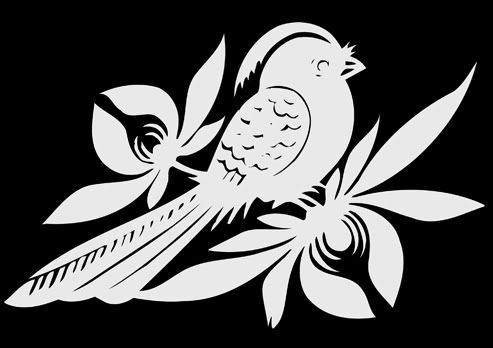 Either its going on my shoulder or just below my elbow. The reason I cant decide is because I am only 18 and don't have a career yet. What do you guys think? (Side note: You Guys could be abbreviated as UG. I loled when I figured it out)
Between your shoulder blades.
My shoulder blade as in on my back-ish?
As in the bits of bone at the top of your back on either side of your spine

Join date: Jan 2007
141

IQ
Yeah shoulder blade will look bitchin'.

Go for it.

Join date: Feb 2007
577

IQ
I like the whole idea of between the shoulder blades.
I never thought of the shoulder blade. I don't really want it between them but maybe on my right blade.
Yeah, the right blade is where I'd get it