FS: Ibanez SZ320 Brown Sunburst *New*
I'm selling my brand new, unused Ibanez SZ320-BS neck-thru electric guitar. I love the guitar, but I have 5 others and I need to get rid of this one cause i need the money. This specific Ibanez SZ320 is not made anymore; the color is brown sunburst. The guitar has a 3-piece set-in neck, 22 frets, Duncan/Ibanez pickups, a Gibraltar III bridge, and a mahogany body with a maple top. If you have any questions about the guitar just message me. I'm asking $400 shipped to the U.S..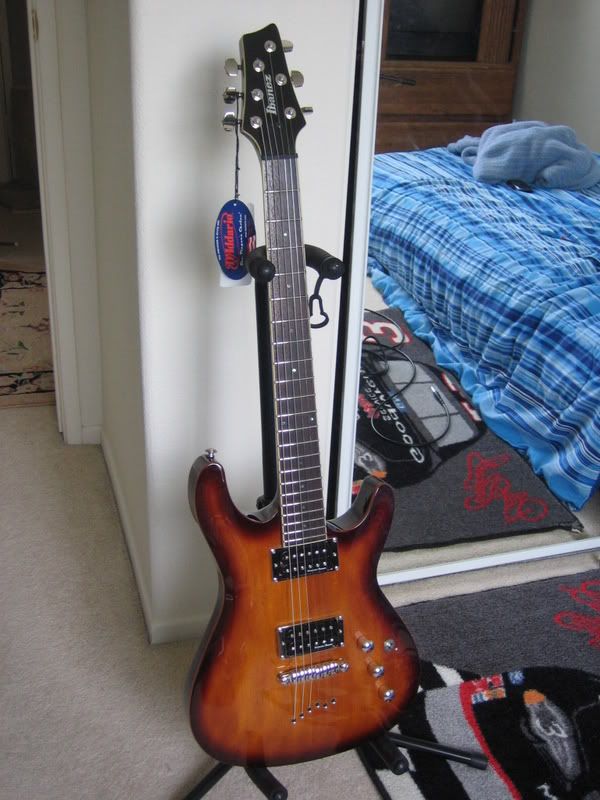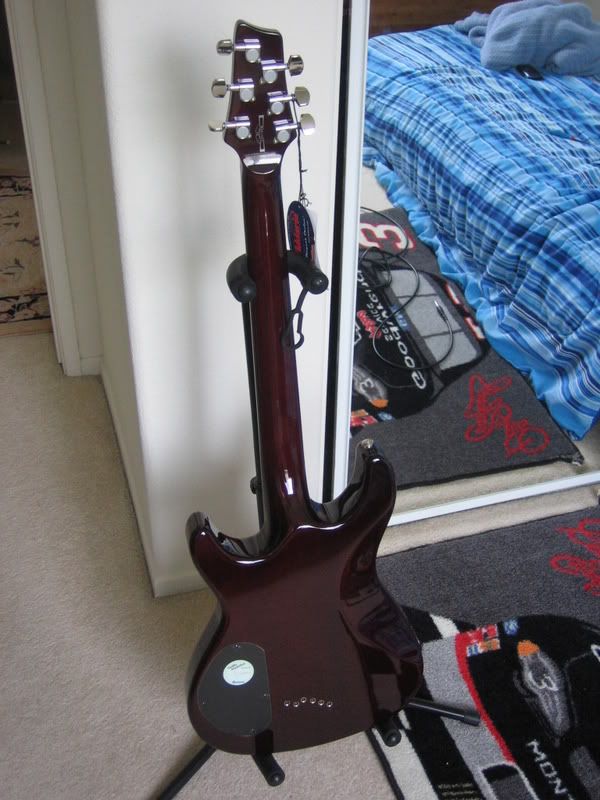 Join date: Apr 2007
40

IQ
This is the first Ibanez that I have EVER liked. If I had $400 to spend, I'd buy it. It looks a lot like a Schecter C-1 actually.

Free bump for me actually liking an Ibanez for once.
trade for a modified strat with duncans and a vox 847 wah?
Sorry, no trades. The guitar is still for sale.
It's still for sale, same price. The guitar is still sitting inside a case inside my closet.

Join date: Jan 2008
10

IQ
still the same price??? where you live??
Yes, it's still the same price. I live in Moorpark, CA.

Join date: Jan 2008
20

IQ
Great Guitar. I own one, really gig worthy, Free Bump man
Still for sale if anyone wants it.
This guitar is still up for sale if anyone is interested.
The price is $450 plus shipping the U.S.. I made a mistake with the original price and the forum won't let me edit it.
Free bump to say whoever gets this will be lucky because these are extremely sought after and quite possibly one of th ebest from Ibanez.

if you were in the UK id have had this from you in a shot

Join date: Feb 2007
70

IQ
great guitars (I've got a couple SZ520's) but I think your price might be on the high side though.