Help me crash my computer!
Ok...To make a long story short, i need to crash my computer and make in unrepairable. Anyone know how i can do this easily? As in...without downloading anything...?

Light a match or a lighter, apply to random part of the computer's parts (motherboard would be the most devastating, I suppose).

Join date: May 2006
40

IQ
Delete sys32?
Or alternatively, urinate on it.
how about running an operation in MS-DOS? I thought i knew a trick...but i was wrong.

Any files i can "accidentally" delete?
+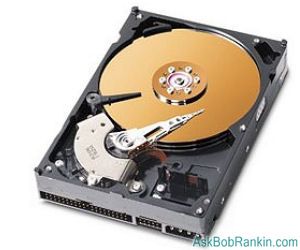 Or you could just get into the registry and start deleting keys like a crazy man.